15 Oct 2020
Cara Kotschy to leave MD role at Fifty Fifty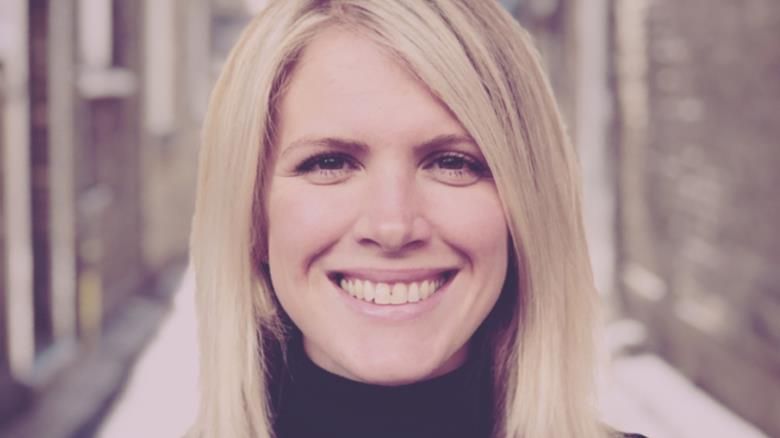 She has been with the post-production house for 16 years, including a decade as managing director
Cara Kotschy is stepping down from her role as managing director at Fifty Fifty Post.
She revealed in a LinkedIn post that she will depart from the company she's worked at for 16 years in November to "craft out the next chapter in my career."
Kotschy joined Fifty Fifty in 2004 as a runner, before working her way to facilities manager, then general manager before becoming managing director in 2010.
She described her time at the post-production house as "16 incredible years" but said it now "feels right for me to make the move – a bold strategy while staring down the barrel of the world's greatest recession."
She said, in the time she has been at the helm of the company, "We have taken the business from a small six-suite SD facility with a focus on short-form, to a 20-suite, full post-production, long-form specialist regularly working at 4K and beyond to deliver premium content in Dolby Vision and Dolby Atmos; now widely recognised as London's leading boutique post house.
"I would like to thank everyone that has worked with me as colleagues, clients and suppliers to make our achievements possible during this time. It's been an absolute pleasure."
Kotschy told Broadcast: "I've been thinking about leaving for a year or so now. The trouble is there's always something exciting to get stuck into at Fifty Fifty and before I know it years pass by. The managing director role is also so big that it requires all my energy to think about what's next while in the job. So, I had an epiphany moment over the summer that the only way to work it out is to leave. Hopefully my strategy won't spectacularly backfire!"
Speaking to Broadcast, Fifty Fifty founding director Sally Pacy added: "We totally understand, support and respect Cara's decision and words will never be enough to thank her for her invaluable contribution which, along with the amazing efforts of the entire team, has made Fifty Fifty what it is today. The senior team, with my support, are continuing with our ambitious plans for 2021 and beyond and we wish Cara all the love and luck in the world as she begins her new adventure".