29 Jan 2021
Discovery+ To Acquire Exclusive Rights Separate From Eurosport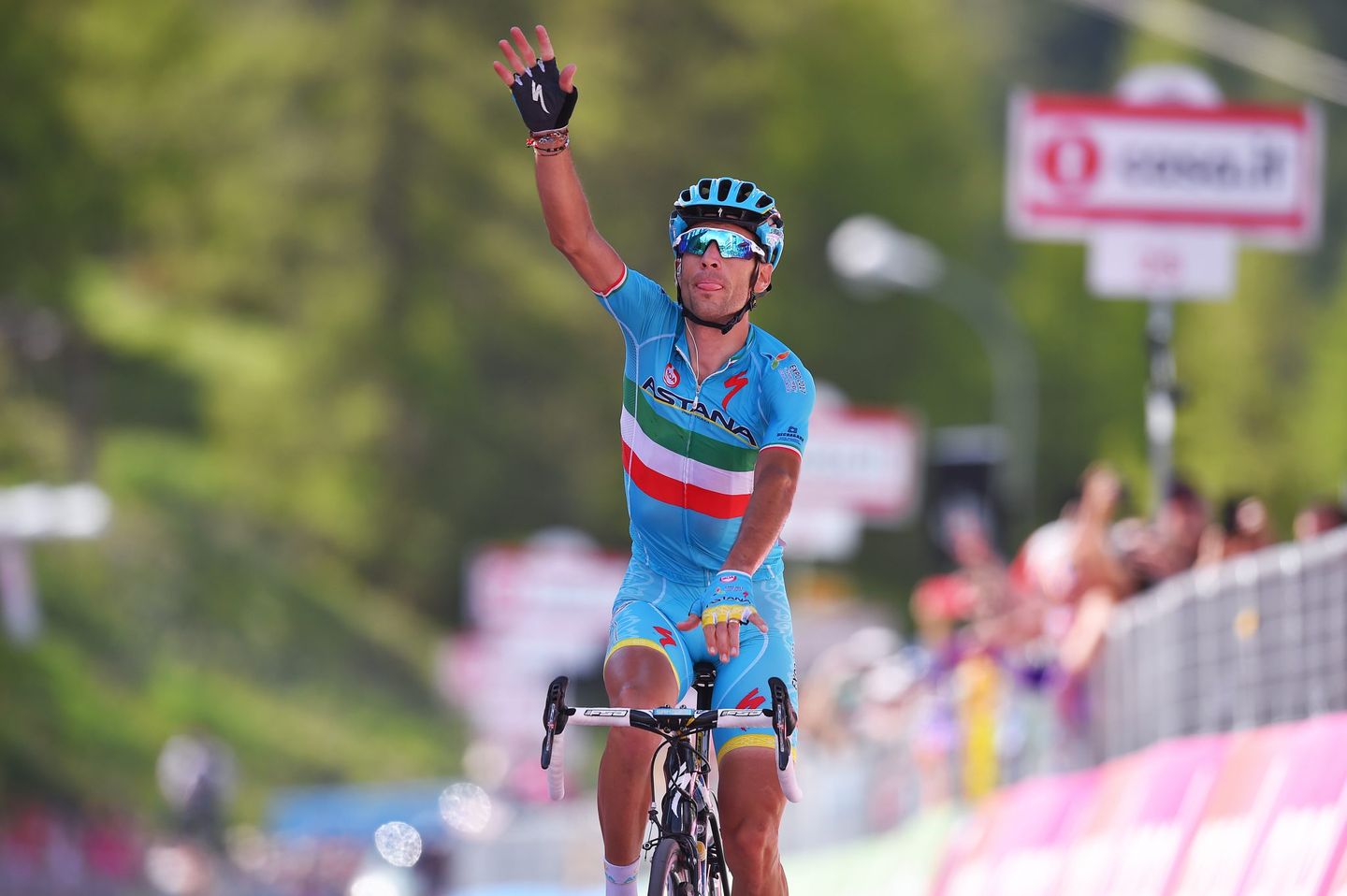 Discovery has a unique rights strategy for its new OTT platform
Eurosport president Andrew Georgiou has revealed that Discovery+ will acquire sport rights that are exclusive to the platform.
This could mean that the OTT service will provide sport coverage that linear broadcaster Eurosport does not.
Speaking at the Broadcast Sport Virtual Breakfast Club on Wednesday, Georgiou made clear that Discovery believed streaming audiences will have different needs to linear.
He said: "We've been thinking about a rights strategy that is a little bit differentiated from the rights strategy that we have for Eurosport.
"If I think of Eurosport as being a linear channel, and the things that make a linear channel work, the things that are important to our affiliate partners, the things that bring people on to a pay-TV platform for a 12 or 24-month subscription, they are a little bit different to the kind of content and rights you want to invest in for a digital first content platform.
"So, it's a little bit different for the Discovery+ strategy. For us, it will probably be a much more market-by-market approach, whereas for Eurosport we've always thought pan-European. I think for Discovery+ we'll be thinking much more bespoke on a market-by-market basis."
However, some Eurosport customers should still have access to this content, as Georgiou explained that Eurosport Player will be transitioned into the Discovery+ platform.
He added: "In terms of Eurosport Player, we're thinking of actually taking that product and folding it into Discovery+. So if you're a Eurosport Player subscriber, you will get access to the Discovery+ product as part of that subscription.
"We'll slowly transition those users onto the Discovery+ platform and make sure that they get the benefit of the entire portfolio of what we've got on Discovery+ in addition to what they've come on board for – which is the sport content."