17 Nov 2020
Dneg recruits Paul Salvini as global CTO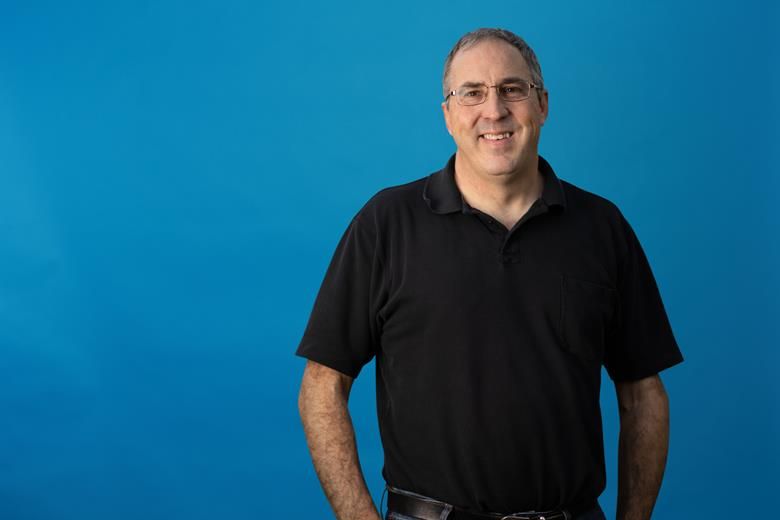 He will be responsible for developing a new tech vision for the VFX giant
VFX and animation house Dneg has recruited Paul Salvini as global chief technology officer. He will be responsible for developing a new tech vision for the company, which employs more than 7,000 employees across its global offices.
Salvini will also manage Dneg's global technology and R&D teams and will oversee tech initiatives across VFX, animation, stereo conversion and virtual production.
He replaces the company's long-standing CTO Graham Jack.
Salvini is based in Canada and has previously held roles including CTO at SideFX, where he oversaw the development of Houdini. He has also been CTO of Christie Digital, and, most recently, CEO of The Accelerator Centre.
Salvini said: "I've been fortunate enough to have had a hand in many firsts during my career in the entertainment industry – from enabling collaboration for a newly emerging global talent-base of artists and technicians, to the development of software and processes that have fundamentally changed what is possible to achieve digitally. I feel that we are on the cusp of the next big change in our industry, and it is an honour for me to have the opportunity to explore the possibilities with a global leader of the calibre of Dneg."
Dneg CEO Namit Malhotra said: "Paul has a huge breadth of technical, academic and managerial experience and an entrepreneurial edge which makes him the perfect addition to our senior team as we begin the next phase of Dneg's journey."