16 Oct 2020
Film and TV charity kickstarts £3m mental health programme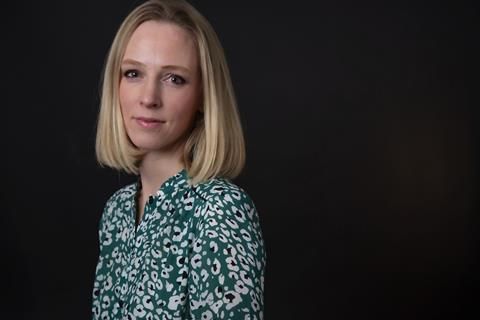 Toolkits and support on agenda over next two years
The Film and TV Charity has kickstarted its £3m, two-year programme to improve the mental health and wellbeing of people in the screen industries.
The project was delayed by six months due to Covid-19 but the Whole Picture programme, which was revealed earlier this year, has now secured funding from a taskforce comprised of the PSBs, Sky, Amazon and Banijay among others. Some £500,000 of funding is being provided directly by the Film and TV Charity.
During the next two years, the initiative will forge a toolkit for mentally-healthy productions, and provide enhanced support for freelancers and anti-bullying services and resources. The latter of which will feed into the work being carried out by the Coalition for Change.
The charity released alarming research earlier this year in which a survey of almost 10,000 people revealed that more than half of those working in the industry had considered suicide.
"It has been a devastating year for many people in our industry, and it's clear we cannot afford to return to 'business as usual," said The Film and TV Charity chief executive Alex Pumfrey.
"This programme of work is designed to turn the tide on poor mental health by enhancing the available support, changing behaviour and improving ways of working; but this will need to be an industry-wide effort to create sustainable change."
The Mind charity estimates that companies lose around £300m in turnover a year due to staff mental health issues.