12 Feb 2021
Framestore makes double hire for tech team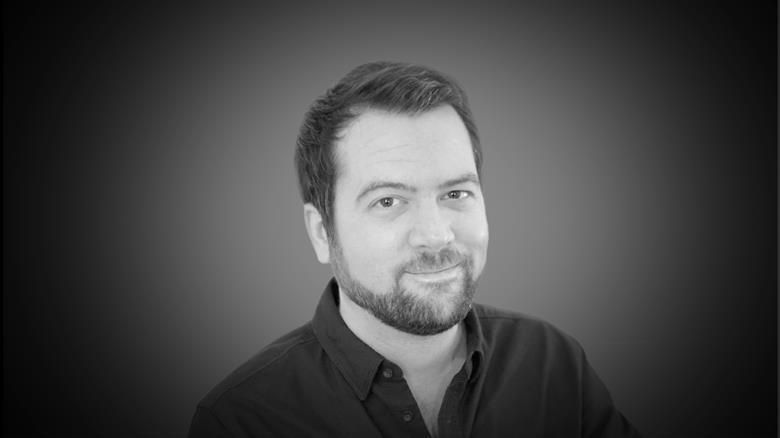 Grant Bolton joins as lead technical director and Alberto Aguado as principal engineer.
Framestore has hired Grant Bolton as lead technical director, and Alberto Aguado as principal engineer.
The company is aiming to scale engine technology across its business with the appointments. They will work on Framestore's ongoing real-time projects, including the Framestore Unreal Shot Engine - which aims to create a film entirely using Epic Games' Unreal Engine.
Bolton joins the business after roles at nDreams, where he headed the engineering team developing VR titles and won a Critics Choice award for best VR game at E3, and Supermassive Games, where he was a systems lead and part of the BAFTA-winning team behind interactive horror title Until Dawn.
Meanwhile, Aguado has worked on several AAA titles at EA and Disney, and led research teams in real-time animation, computer vision and XR at NaturalMotion and The Foundry.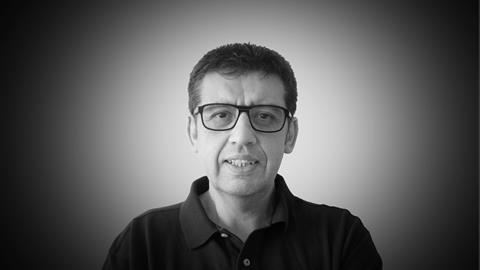 CEO of Framestore, Sir William Sargent, said: "We've been using real-time engine technology for some years, but projects like FUSE and PRESENT put us at a point where we're not just exploring the 'here and now' of modern content production but also the future of everything from filmmaking to theme park rides. Expanding our team with some of the best minds in the industry is key to bringing about the ambitious technological change we envision, and we couldn't be happier to have Grant and Alberto join us."
Bolton added: "Framestore is already full of experienced real-time developers delivering immersive experiences and I'm excited to bring my experience into the fold to support what's being established as the future of filmmaking. I'm looking forward to working closely with Epic and the wider real-time community where there are so many people doing great work in the same field as engine technology changes the face of media production."
In addition to the pair, Framestore has also brought in Joe Lyons as a technical recruitment manager, after roles at The Focus - where he was responsible for hiring for technology and R&D roles for Technicolor's VFX studios.