16 Oct 2020
Goodwood To Live Stream SpeedWeek Innovations Online And On ITV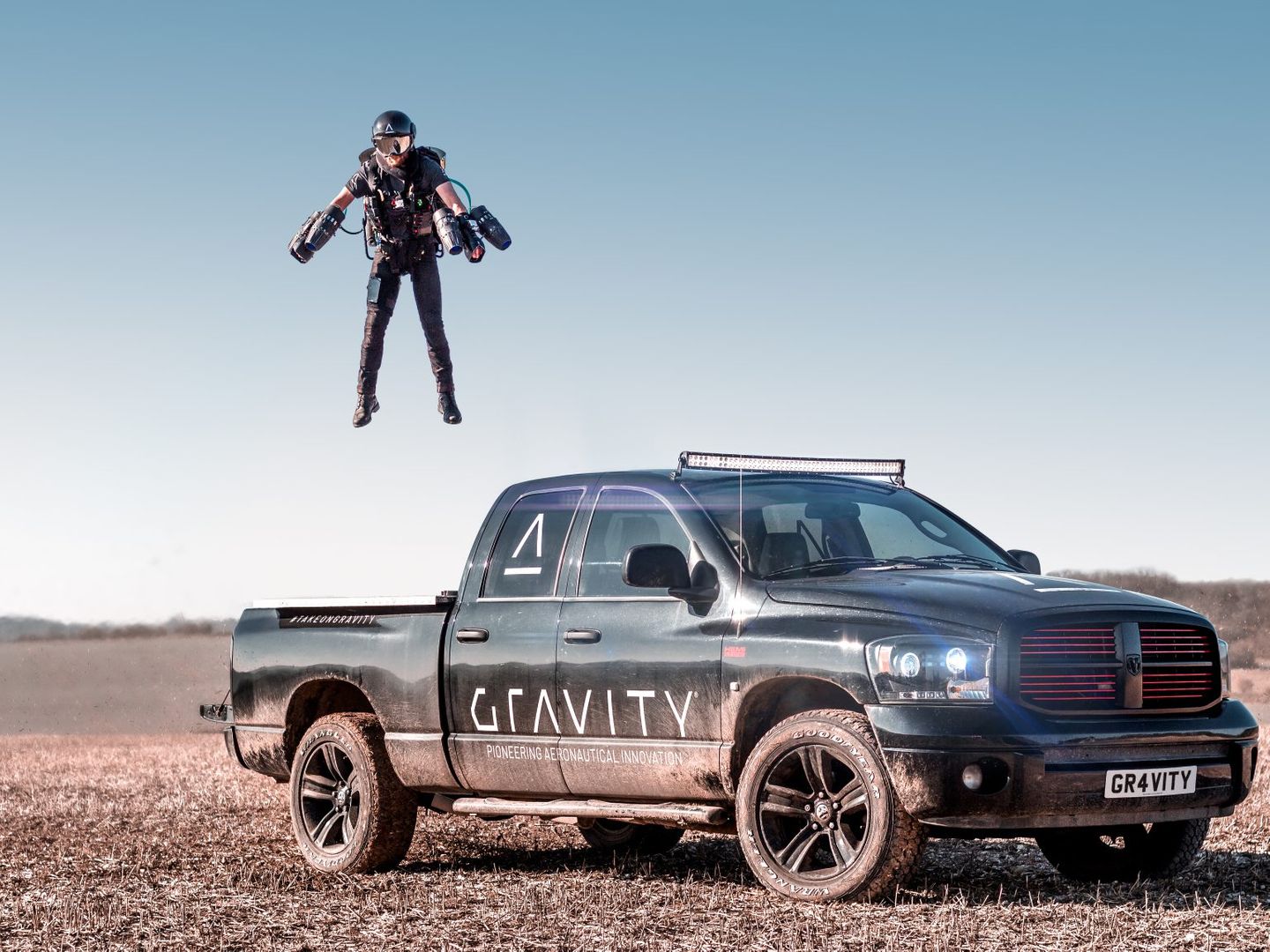 Extensive broadcast facility created on location to enable series of ambitious streams to viewers at home.
Goodwood has been wired with more than 12 miles of cabling with 180 TV crew members on location, 49 cameras and two TV studios, as it gears up for SpeedWeek (16-18 October 2020).
With Covid-19 lockdowns restricting people visiting the site, the event is being live streamed on Facebook, with additional content on a SpeedWeek Hub accessed at Goodwood.com.
SpeedWeek will also be broadcast live on ITV1 and ITV4 during the event.
Visitors to the digital platform can do a virtual paddock tour, use chatroom functionality to question their favourite drivers, and interact with the action through quizzes, polls, competitions and a 'podium predictor'.
When road cars feature on the live stream fans can press a button to add their favourite cars into a garage, and even book a test drive.
Some of the highlights of SpeedWeek include:

F1 Technology Before taking to the track to celebrate 70 years of F1, there will be a live grid walk of cars charting the evolution of technology in F1 through the ages.
Car vs Bike vs Drone An all-electric race between the Virgin Formula E, Electric Harley and Drone racer on the Driftkhana course.
Jet Suit A SpeedWeek presenter gets a behind-the-scenes look of Gravity (pictured above) and how you train to become a jet suit pilot.
Sennheiser An interactive demonstration of 360-degree binaural audio, live from the heart of the event.
SpeedWeek on ITV
Friday 16th Oct – 16:30-18:30 (ITV4)
Saturday 17th Oct – 14:00-16:00 (ITV4)
Sunday 18th Oct – 14:00-16:00 (ITV1)
First Glance – Wednesday 21st Oct – 21:30 (ITV4)
Highlights 1 – Thursday 22nd Oct – 20:00 (ITV4)
Highlights 2 – Thursday 22nd Oct – 21:00 (ITV4)
The Duke of Richmond, said: "Technology is a core feature of Goodwood motorsport events. At Goodwood SpeedWeek, we were presented with a unique opportunity to go one step further, quite literally placing digital right at the heart of the experience. It's allowed us to raise the bar even higher, offering a once in a lifetime, interactive experience that is accessible to viewers anywhere in the world."