17 Nov 2020
Halo partners with colourist Duncan Russell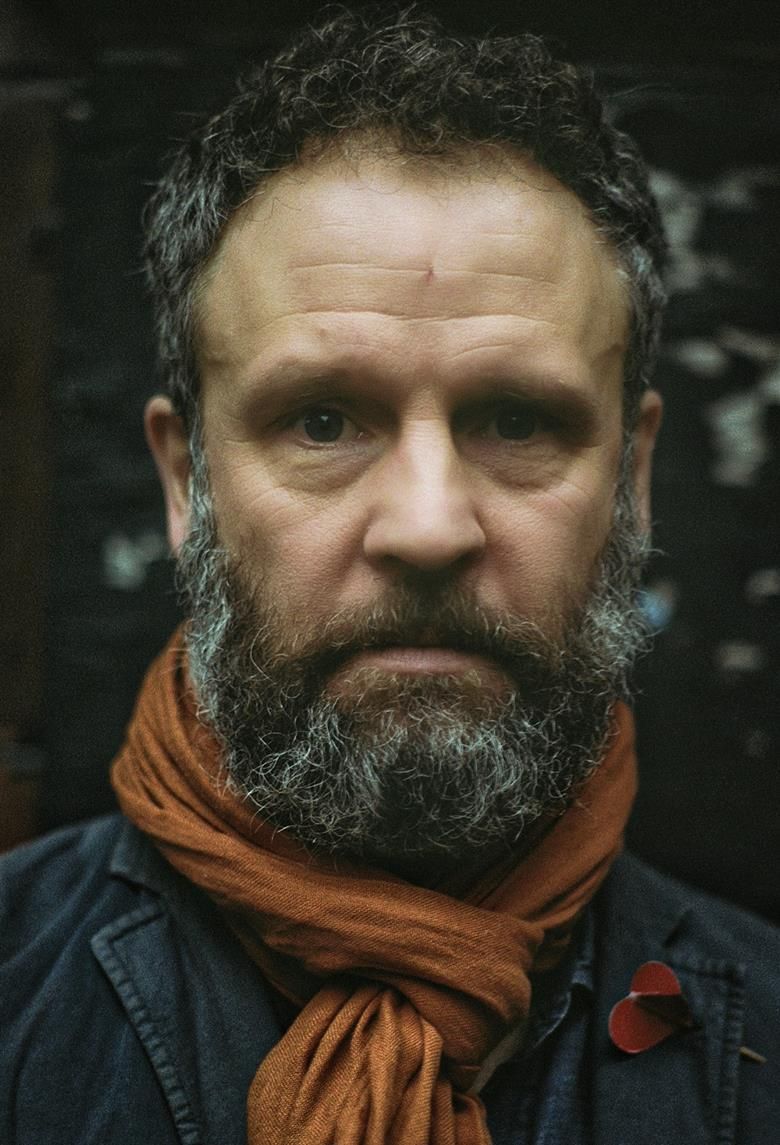 The senior colourist, well known for his short-form work, will grade features and episodics at the post house
Halo has set up a joint venture with senior colourist Duncan Russell that will see Russell grade features and dramas at the facility.
Russell is best known for his short-form work, so the agreement with Halo provides an opportunity for him to focus on long-form projects, while he continues to service short-form clients.
His CV includes senior positions at MPC, Freefolk and Glassworks. He has been freelance since August this year.
Russell said: "I have always loved working on long-form projects having started my career in that arena. The great people at Halo were looking to bring in something a little different for their creative offering and I am itching to get stuck into some long form. It's a great solution for both of us."
Halo commercial director, Will Garbutt, added: "There has been something of a revolution in non-scripted television over the last couple of years, largely driven by the SVODs, which has resulted in a demand for super glossy, cinema-quality picture finishing. This has opened the doors for creative cross-pollination by allowing long-form producers to attract the best creative talent from the advertising and short-form world with the quality of the content. Our clients recognise the need to push the boundaries of the non-scripted format with cinematic, highly stylised looks and what better way than to bring the very best short-form creatives to the party.
Duncan's work is simply beautiful, he has a fantastic reputation and he's a lovely bloke to boot. All in all, he's a perfect fit for Halo."