20 Oct 2020
INTERVIEW: Duane Jones, Renowned – Blending The Old And New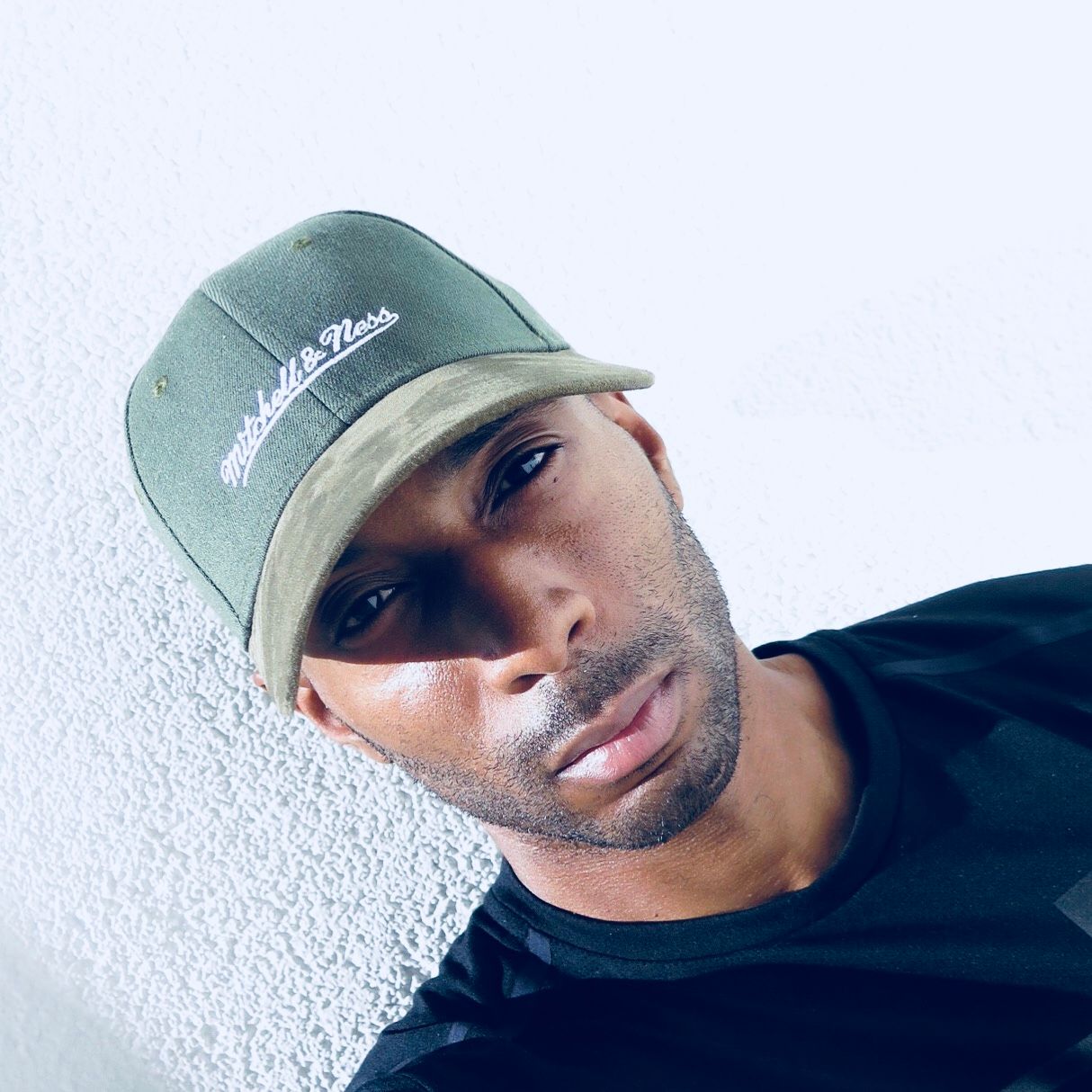 Having started his career in music radio, Renowned Films' Duane Jones is making a name for himself with a new take on the sports documentary. Interview by Jake Bickerton.
You'd be hard pushed to find a production company boss with a CV quite as tantalising as Renowned Films co-founder and commercial director Duane Jones. His company's credit list boasts an abundance of stylish content featuring some of the world's biggest sports stars. But it was music that gave Jones his first big break.
Spending his time soaking up culture while failing at school – "I read every magazine, listened to every radio station, watched loads of films and TV, and spent my time deconstructing programmes to work out how they were made" – he surprised himself by landing a coveted place on the media course at The Brit School of performing arts.
"I remember telling my family 'I don't know how I passed the exam', as I'd never done that well at school," he says.
A Brit School contemporary of Amy Winehouse and Adele, Jones gravitated towards radio production and presenting, with an affinity for pirate radio. While there, he stumbled across an advert for the BBC's new radio station, Network X, which became BBC Radio 1Xtra.
He tells Broadcast Sport: "I applied for the graveyard shift and got in, and then quite quickly got offered the lunchtime show. I'd literally gone from being saved by The Brit School and two years later going straight into 1Xtra."
Jones teamed up with fellow graduate DJ Ace, and the pair became Ace & Vis. "We were an example of the BBC nurturing new talent and they didn't want us to be too trained or to sound manufactured. It was untamed and untrained, unconventional radio; we were edgy, but we managed to win a gold Sony [Radio Academy Award] award for Radio Show of the Year," he says.
While still at 1Xtra, the pair had their first TV breakthrough, being given the chance to make their own TV show for urban TV music channel Channel U. They devised The Illout Show, which was styled on Yo! MTV Raps, to give a platform to London's underground grime scene.
"I didn't really know what I was doing," admits Jones. "But I wanted to do for grime music what Yo! MTV Raps did for hip hop. We had to get in our own cameramen, our own directors, create our own schedule and research our own guests. It was spontaneous, very unscripted – we called it 'pirate TV'."
Business start-up
Having made his name on the underground scene, Jones's next move – in 2013 – was a dramatic about turn, transitioning into the corporate world of business.
"Things were coming to a natural end, media was moving quickly, and it was too exciting to miss out on," he says. "YouTube, Spotify, Apple Music and all these brands were starting to emerge, and people were becoming much more engaged in mobile content. So, we [Jones and producer-director friends Tim Withers and Max Welch] decided to form a production company that would capitalise on all the short-form opportunities that were cropping up."
Renowned Films picked up a 12 x 30-minute magazine show for Trace Sports called Winner's Circle, which went out on Sky. The series "went behind-the-scenes with athletes to see what makes them tick", says Jones. "The athletes really gravitated to us because I think they found it refreshing to see journalists, cameramen and directors who were younger than them. We'd meet up with them for a simple interview and they would say, 'Why don't you come and spend the day following me around… come over to my house', and so this show ended up getting mega access to these sports stars."
Other early productions for Renowned included short-form sport and music films for Rio Ferdinand's 5 Magazine; some presenting work on Football Focus; and a series of shows for London Live with the F2 Football freestylers. "We used magic shows like Dynamo [Magician Impossible] as a reference point, as what these guys can do with a football is definitely magic. It was a bit of a launch pad for F2, who are now the biggest football freestylers in the world."
C4 Investment
Around this time, in 2015, Channel 4 decided to make an investment in the company, which helped ramp things up. "It almost felt like as soon as C4 announced its investment, other channels were willing to commission us," says Jones.
Renowned picked up work across a wide range of genres, including comedy, and, in contrast, hard-hitting factual and current-affairs content.
The company also sought to spread its net in the US, impressing Tom Forman, chief executive of Critical Content (Catfish, Who Killed Biggie And Tupac?), who ended up buying out C4's stake in the company last year.
Since then, Renowned has continued to put out a varied slate of programming while retaining its focus on short-form sports productions.
A recent sports project is The Modern Game for online football platform Otro. It's a doc series following game changing footballers on and off the pitch, including revealing interviews with the likes of David Beckham, Lionel Messi, Luis Suarez, Zinedine Zidane, Neymar and Benjamin Mendy.
The series has the trademark professional but youthful, vibrant style of all Renowned's sports content.
Defining the company's approach, Jones says: "You can definitely learn techniques from old media, but you also want to adopt the style of young YouTubers that are going outside these football grounds and conducting interviews and providing their analysis of the game. I think we've brought those abilities of old media into new media, and it's a good blend. Athletes seem to really enjoy spending time with us."
Another recent project is 3 x 30-minute series Side Hustles, a Budweiser-backed short-form series picked up by DAZN. Similar to The Modern Game, it's an interview-led series about the business interests of footballers outside of the game. "It focuses on entrepreneurial football players who have invested in real estate; furniture design; launched their own record label; or launched their own clothing line," Jones says.
"They have pressures off the field to make sure these businesses work, and we really wanted to explore and document that. Not just in a weak, observational way – we really wanted to get to the nitty-gritty and the granular detail and I think that's what Side Hustles does.
"We developed the show and then worked to secure access to the players. For a lot of these athletes, their day-to-day relationship with the media is getting tripped up and talking about stuff they don't really want to talk about. We offer athletes an opportunity for escapism and to just be who they are."
This feature originally appeared in Broadcast Sport magazine, Spring 2020. The next issue of Broadcast Sport magazine (Winter 2020) will be with subscribers next week (w/b 26 October).