12 Feb 2021
Rakuten TV Announces Sumo Wrestling Doc The Giants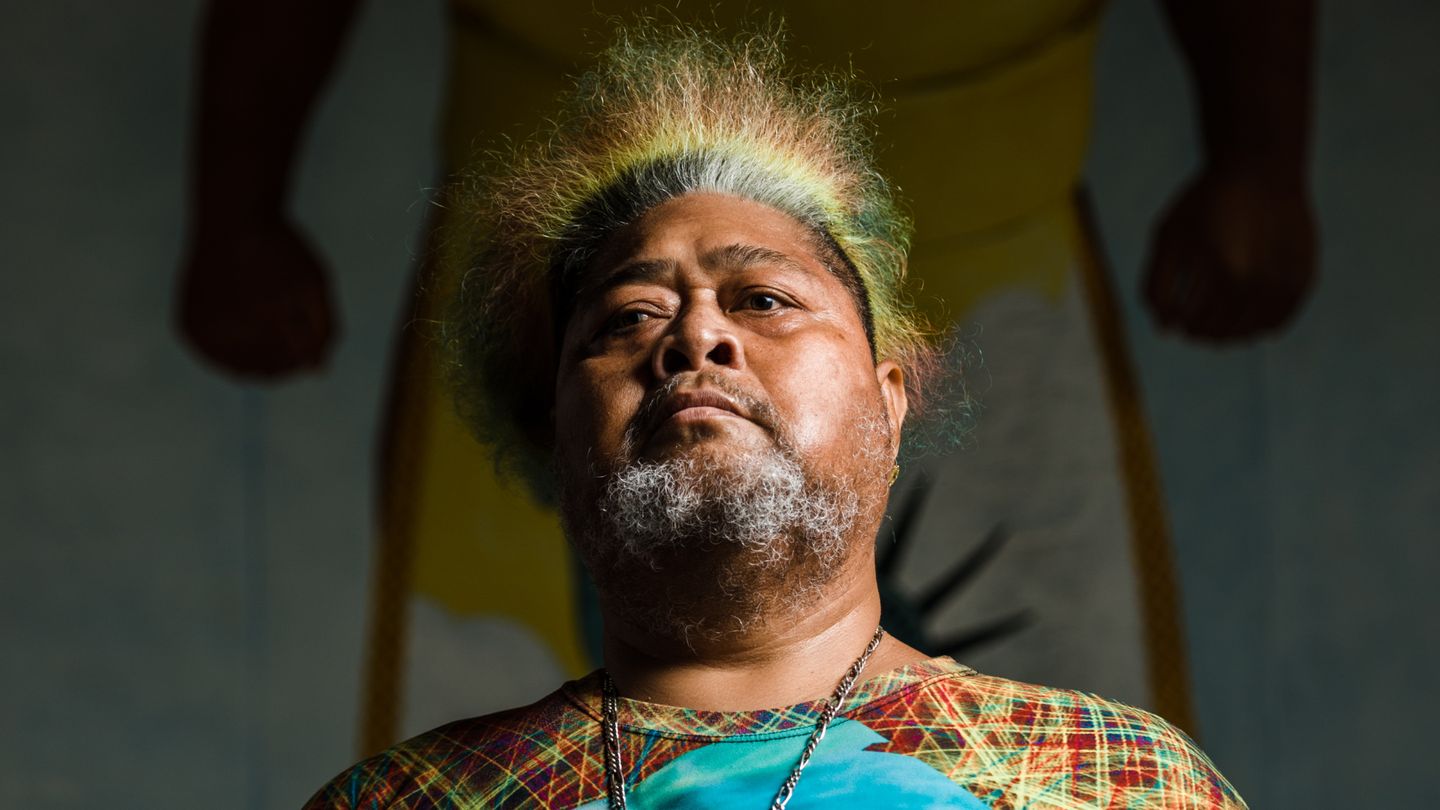 The Giants will be available to viewers from this summer
Rakuten TV has announced a new documentary series focusing on the stories of the first non-Japanese sumo wrestling champions, named The Giants.
Filming has aready begun in Hawaii and Japan, focusing on the likes of Konishiki Yasokichi, one of the heaviest sumo wrestlers in history and first non-Japanese-born wrestler to reach Ozeki, and Musashimaru Koyo, the second foreign-born wrestler to reach the rank of Yokozuna and winner of 12 top division championships.
The three 30-minute episodes, directed by J LaLonde and executive produced by Anouk Mertens, will be available free and exclusively on Rakuten TV from this summer. It is produced in collaboration with NEO Studios.
Through never-before-seen footage, testimonials from the wrestlers themselves and those close to them, the series will cover the sacrifices and dedication involved in devoting their lives to a rigorous and isolated lifestyle with extreme dietary demands, to life after retirement, where they have formed new careers with their celebrity status.
For example, Yasokichi is still a celebrity in Japan as a rap recording artist and ukelele player, as well as appearing in Hollywood films.
Teresa Lopez, EU content director at Rakuten TV, said: "This documentary series reinforces our commitment to developing quality, free original content through our Rakuten Stories. We are strongly focusing on sports content that captures the brand's DNA and core values of empowerment and optimism through stories that showcase the human side of sports and all the effort and determination behind greatest victories."
Yasokichi commented: "I went to Japan when I was 18. I didn't really know anything about Sumo – I was spotted one day on the beach in Hawaii and told I had a chance to be something in Sumo – so I just packed my bags and went. Japan was a totally different culture for me, and Sumo was its own special world with its own hierarchy and even its own language.
"I really didn't know what I was getting myself into, I didn't know if I was going to do good, but I was determined to make the most of it. In the end it was an incredible journey and I'm excited to share it in The Giants."
Director LaLonde added: "The Giants tells the story of four Hawaiian former Sumo-wrestlers, who went from being outsiders to become legends of the sport. The show is a celebration of their remarkable journeys and of one of the world's oldest and least understood sports. We're in the midst of shooting the show now and I can't wait for people to get the chance to see it later this year."