08 Feb 2021
SquashTV Launches In UK & Ireland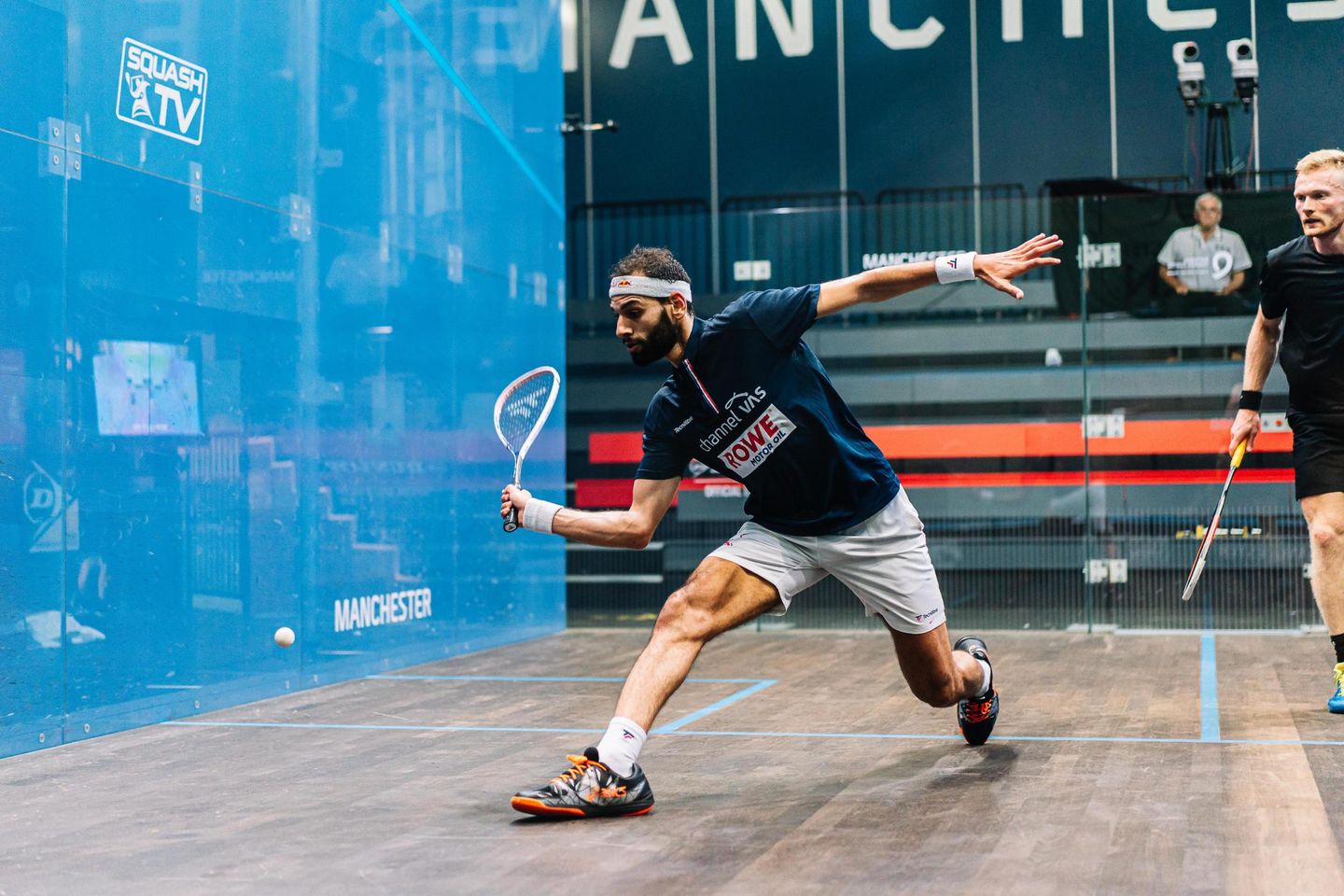 Over 600 live squash matches are expected to be broadcast on the OTT service
SquashTV has launched in Europe, and the UK & Ireland, after the end of an agreement with Eurosport Player.
The broadcast deal with Eurosport Player came to an end on 8 February, having previously meant that SquashTV was only available outside of the UK and Europe.
SquashTV will now air all major Professional Squash Association (PSA) World Tour events, with over 600 live matches expected in 2021. Semi-finals and finals of these major events will also be available on PSA's contracted broadcast partners.
Matches up to and including the quarter-finals will also be broadcast on Facebook Watch outside of Europe and Japan. Semi-finals and finals will be on the service in the Indian subcontinent.
In addition to an expected over 600 live games in 2021 there will be on-demand content, including feature interviews with players, coaching videos, full match replays and extensive highlights.
Live action on SquashTV will begin with the AJ Bell England Squash Championships in Manchester between February 9-12, while the CIB PSA Black Ball Squash Open will take place between March 12-25 with back-to-back men's and women's events featuring all of the world's top-ranked players. A full calendar of events will be made available next week.
PSA chief executive Alex Gough said: "We have made a number of improvements to our service over the past decade and look forward to welcoming back our fans from across Europe.
"Despite the challenges presented by the global Covid-19 pandemic, we are close to finalising a strong broadcast calendar of events including multiple tournaments outside of the PSA World Tour. In this light, we are pleased to kick off 2021 with the AJ Bell England Squash Championships tomorrow in partnership with England Squash, followed by the CIB PSA Black Ball Squash Open next month.
"They will be the first of a series of tournaments that we will broadcasting via SquashTV this year and I look forward to announcing the full calendar until mid-July shortly."