29 Jan 2021
Sunset+Vine Appoints David Tippett As MD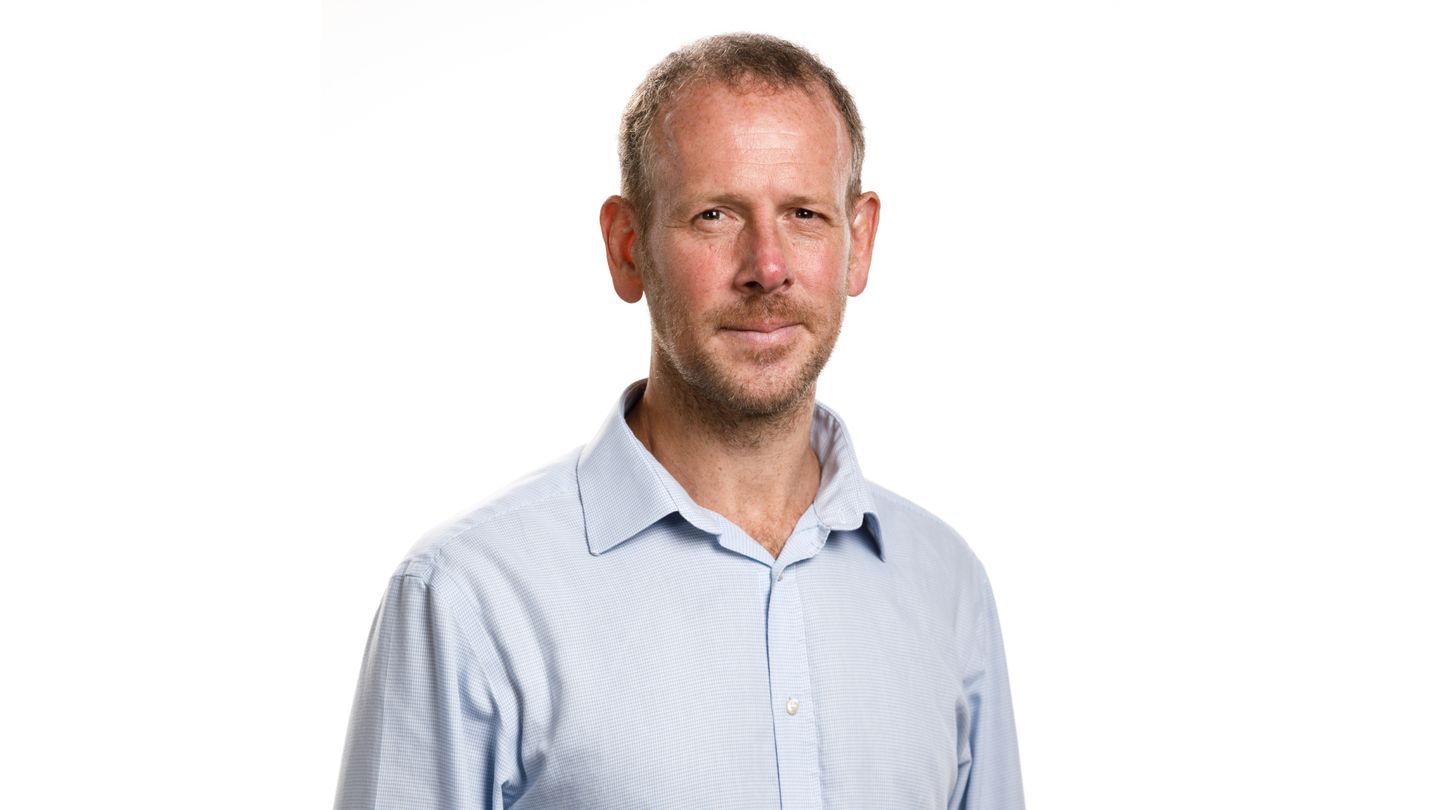 He will work alongside Sunset+Vine executive chairman Jeff Foulser after the sad passing of Jon Leach
Sunset+Vine has appointed David Tippet as managing director, starting immediately.
Tippett was previously head of broadcast at the company, and has more than 25 years experience in the industry. He previously oversaw production of the Ryder Cup at Sky, and at Sunset+Vine has worked on projects such as ESPN rugby, the Grand National and Derby coverage for the BBC, and ICC cricket in Bangladesh and India.
He has been appointed as the company looks forward to covering the 2022 Commonwealth Games in Birmingham, which he lead the successful bid for. He also led successful bids for the World Equestrian Games and World Rugby Sevens Series.
Tippett's arrival in the role comes after the sad passing of his predecessor, Jon Leach, who had been with the producer since 1995.
Foulser said: "In over 10 years with S+V David has proved himself time and again handling some of the biggest projects this company has taken on and this promotion is well deserved. I'm really looking forward to working more closely with him as we move the business forward."
Tippett added: "I'm thrilled to be taking on this exciting new role. We've had to withstand an incredibly challenging period at S+V and the dedication of the staff has been crucial to seeing us through. While the current outlook is still relatively uncertain, we're in a good position to continue our strong recovery from a difficult 2020 and I'm really looking forward to playing my part in that ongoing process and beyond."