29 Oct 2020
TECH Petition aims to give fair credit to sound professionals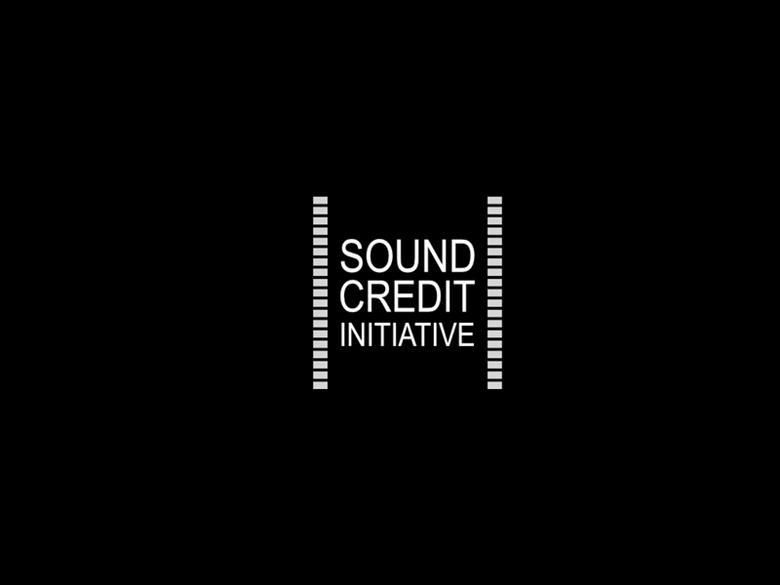 The 'Sound Credit' initiative has been launched by bodies representing audio personnel working in film and TV
The Association of Motion Picture Sound (AMPS) has teamed up with The Cinema Audio Society (CAS) and the Motion Picture Sound Editors (MPSE) to launch an online petition for a 'Sound Credit' initiative.
The petition is to back the organisations' aim to have sound personnel listed prominently in film and TV credits.
They would like the production sound mixer, supervising sound editor and re-recording mixer to share a single card and be "appropriately positioned within the same proximity of the other key roles, such as director of photography, film editor, production designer, costume designer, unit production manager, 1st assistant director."
On the petition website - http://soundcreditinitiative.org - it says: "Such a screen credit would assure that individuals who were principally responsible for the creative direction of the soundtrack would be clearly identified and acknowledged by the audience."
AMPS chair Rob Walker said: "Sound teams create 50% of a movie and win awards for their creative contribution, but they are positioned far down the list of credits. This initiative is a move towards representative credits. It's time to give fair credit where it is due".
Academy Award-winning production sound mixer, Chris Munro, added: "We talk about seeing a film or watching a movie. If you try watching a movie with the mute button enabled, you soon realise that we don't just 'watch', we enjoy films for the immersive experience that sound helps to create. Not giving equal on-screen credit to sound creatives, alongside those who create the visuals, gives the impression that our industry is stuck in the silent movie era."
CAS president Karol Urban, said: "From production through post-production, sound professionals contribute to creative storytelling and the elevation of the audience's experience. This initiative allows filmmakers and studios to recognize their sound department's importance in a film's overall success."
MPSE president Mark Lanza, added: "While there is a technical aspect to sound for film, the overwhelming majority of what sound people do is creative. Sound is visceral, it tells the audience where we are, focuses the audience on what we want them to feel and when, it leads them through an elaborate illusion. The people creating these works are amazing artists and should be addressed as such."