30 Mar 2020
The Storage Made Easy Enterprise File Fabric (EFF) solution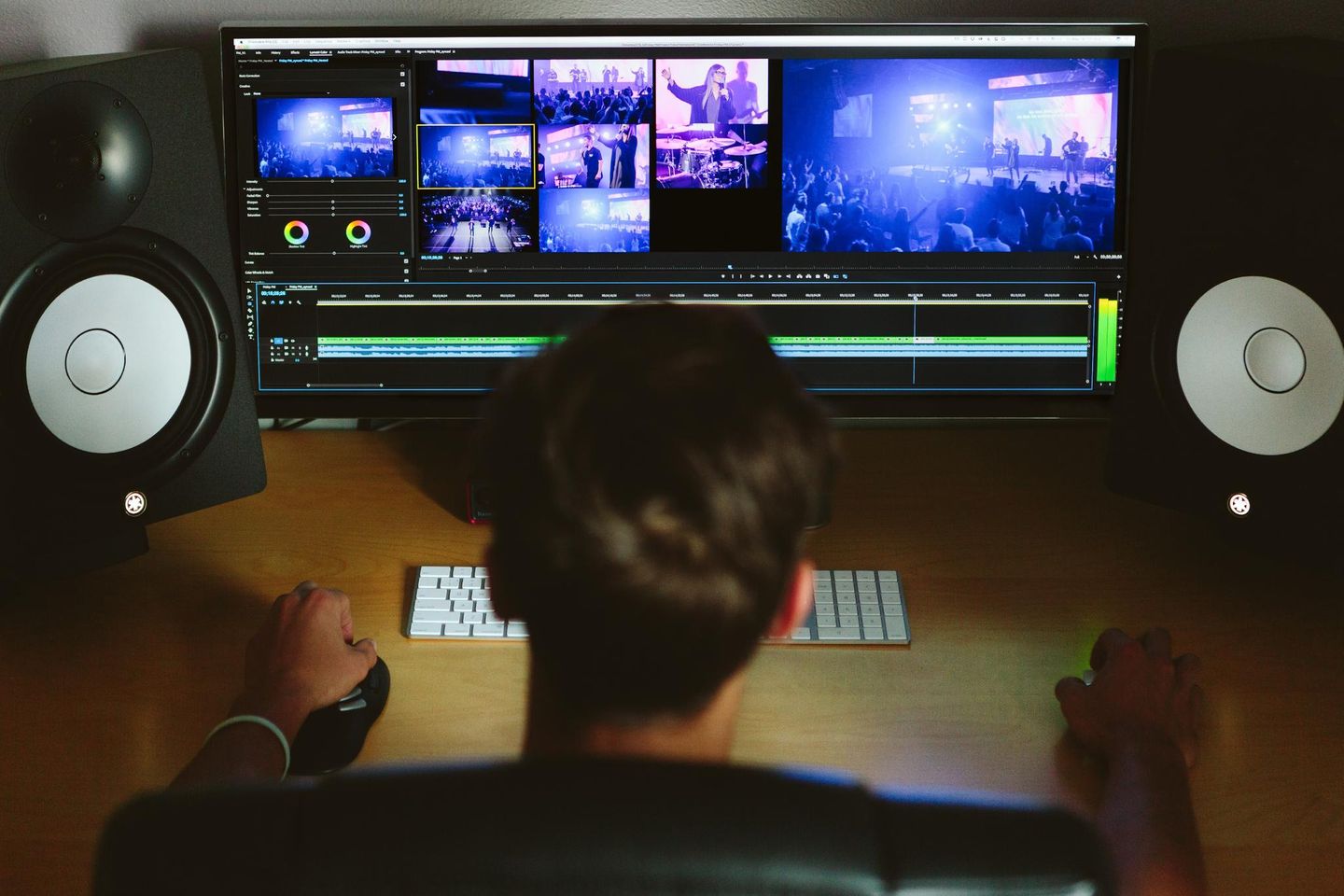 The Storage Made Easy Enterprise File Fabric (EFF) solution for Media and Entertainment steps up the game by providing a secure solution that addresses almost every unique challenge the Media and Entertainment industry faces when managing data.
For those who haven't heard about the Enterprise File Fabric before, its Media and Entertainment variant provides a unified view of media assets that can be dispersed on-cloud and on-premises. All data can be managed under one single platform.
On top of this, it provides a series of exclusive features:
Transcoding of Media Files: Using transcoding, the EFF can convert unsupported media files into a web compatible form, without altering the original copy.
Non-Proprietary Storage Workflows for Media Asset Management: The EFF speaks multiple protocols / APIs, indexes data in-place and can eliminate workflow headaches without proprietizing the data.
Media Gallery View: New layout feature for media assets that makes viewing easiera and more interactive for companies dealing with large amounts of media assets.
M-Stream®, the unique Enterprise File Fabric transfer acceleration solution for very large files, now provides accelerated downloads through the browser in addition to the accelerated uploads which it already provides.
Metadata Extraction and Classification: The EFF indexes media sssets and extracts metadata making it easier to classify, searh and fine data.
AI Integrations are provided into best of breed video indexing technology such as Google Vision.
FIPS certified encryption ensures media assets are protected in-flight and at-rest.