23 Oct 2020
Virtual Post recruits Ian Grey as operations manager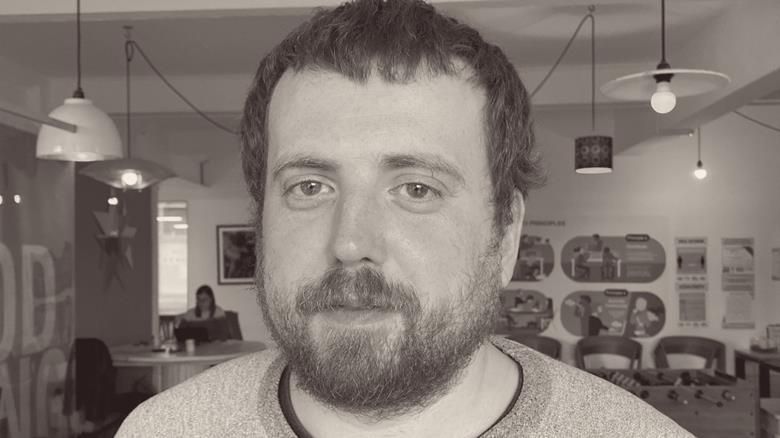 The long-time freelance post specialist roles include training and supporting the company's edit team
Cloud-based post facility Virtual Post has recruited Ian Grey in the newly created role of operations manager.
Grey has spent the last decade as a freelance post-production supervisor and online editor, with recent credits including British film Farming, comedy feature film Eaten by Lions and Britain's Unsung Heroes for Channel 4.
In his new role, Grey's responsibilities will include training and development support of all Virtual Post's editing teams.
Virtual Post, which as well as offering cloud-based working has offices in Brighton and London, has also taken on Hollie Trist as post-production assistant. She has previously worked for Baby Cow and Factory Films.
Grey said: "I've seen the remote editing experience from both sides — as a supervisor and as an editor — and I can truthfully say that I've not seen a set up like the one here at Virtual Post. We send all the necessary editing kit to our European network of freelancers, whether they're based in Italy or Dorset, which ensures the buck stops with us. I'm very excited about helping [Virtual Post founder and CEO Jon Lee] realise his vision of a true 'virtual post' model that's able to service clients anywhere in the world."
Lee added: "We would clearly never have wished for our long-time vision of a remote, flexible, cloud-based post facility to be realised under these circumstances. However, the Covid crisis has accelerated acceptance of the virtual post-production model that we've been offering for the past six years.
"We can replicate the traditional post-experience remotely, without compromising quality or service. Combined with our flexible workspace in Brighton and London, that means we can offer the best of both the virtual and physical worlds to our growing roster of clients."