26 Jan 2021
Whisper Appoints Bethan Evans As Head Of Broadcast Operations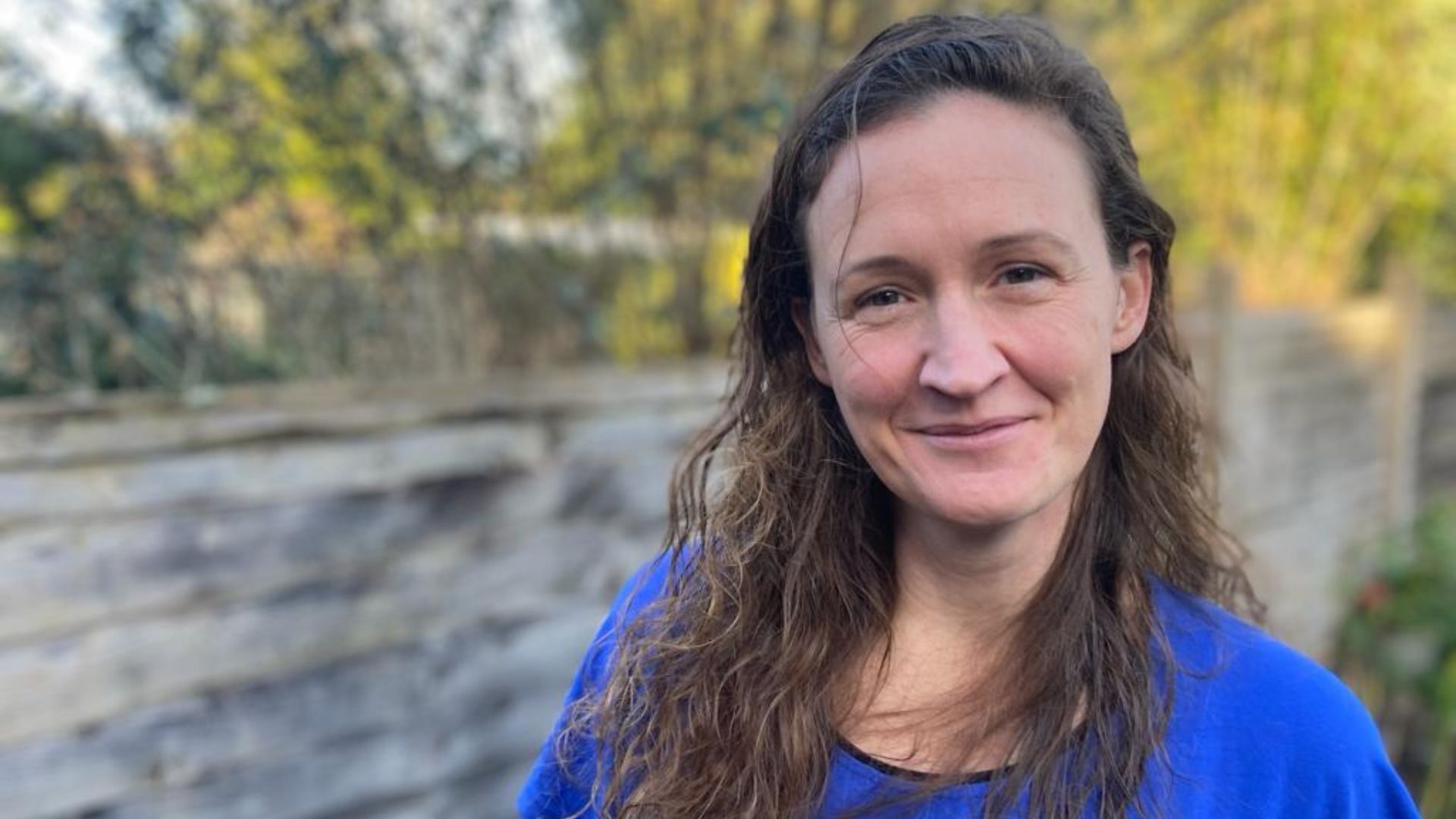 Evans will help manage the building of a new broadcast centre at Whisper's London HQ
Whisper has appointed Bethan Evans as its new head of broadcast operations.
Evans will join the company in July, following her work on the 2021 Wimbledon Championships as The All England Lawn Tennis Club's broadcast manager.
She was previously head of production at Whisper until 2016, and will now re-join to manage its in-house facilities. She will work across the UK and international slates.
Whisper provides host broadcast services for Cricket West Indies, Women's Super League with The FA and Cricket New Zealand with Spark Sport, amongst others. It also produces Formula One, The Paralympics, NFL, Women's Six Nations and BBC Cricket, as well as an unscripted department.
Her remit will also include managing the build of a new broadcast centre at Whisper's London HQ. The centre aims to provide an enhanced remote production model, as well as extended connectivity, a master control room and post production facilities.
Evans said: "I am delighted to be returning to Whisper as Head of Broadcast Operations. The culture at Whisper, together with their ambition and growing footprint are a compelling mix. I know only too well the energy and passion that runs through the whole team and I look forward to exciting times ahead."
CEO of Whisper, Sunil Patel, added: "It's great to be welcoming Bethan back and absolutely she is the right person for this role. Her vast experience includes nine years at the BBC and four with Wimbledon, where she played an integral role in the launch and success of Wimbledon Broadcast Services. She will bring valued, additional support across The Whisper Group – in London, Wales, the regions and internationally – as we continue to grow and develop our operations."