Alugha
Stand: F25
Artificial Intelligence & Machine Learning
Audio Software/Hardware
Data, Storage & Workflow
Management Software
Post-Production & VFX - Hardware/Software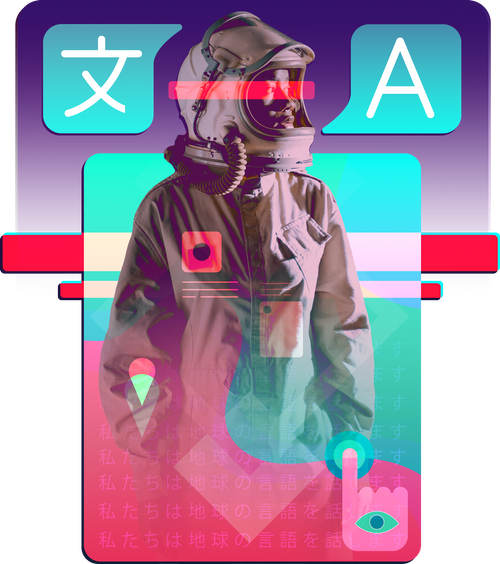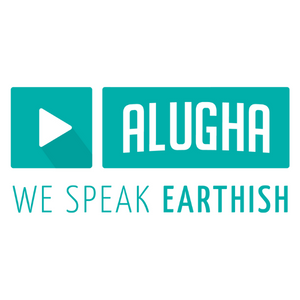 With alugha you can translate videos and audios with the help of AI into more than 100 languages including subtitles and receive all audio tracks in one single file.
As a result time- and cost-consuming processes are massively improved!
With alugha you reach a global audience, therefore we offer different business solutions.
The videos can be integrated in multiple languages on websites or shared via social media. YouTube channels can still be played on by uploading the videos in the respective languages.
You can create video and audio files with AI voices (in absolute top quality) or have them recorded by our software "dubbr".
Furthermore, we offer an all-inclusive carefree service, where we take care of everything related to the translation and and provide multilingual files within the shortest possible time.
Address
alugha GmbH
O7/17
Mannheim
Baden-Württemberg
68161
Germany