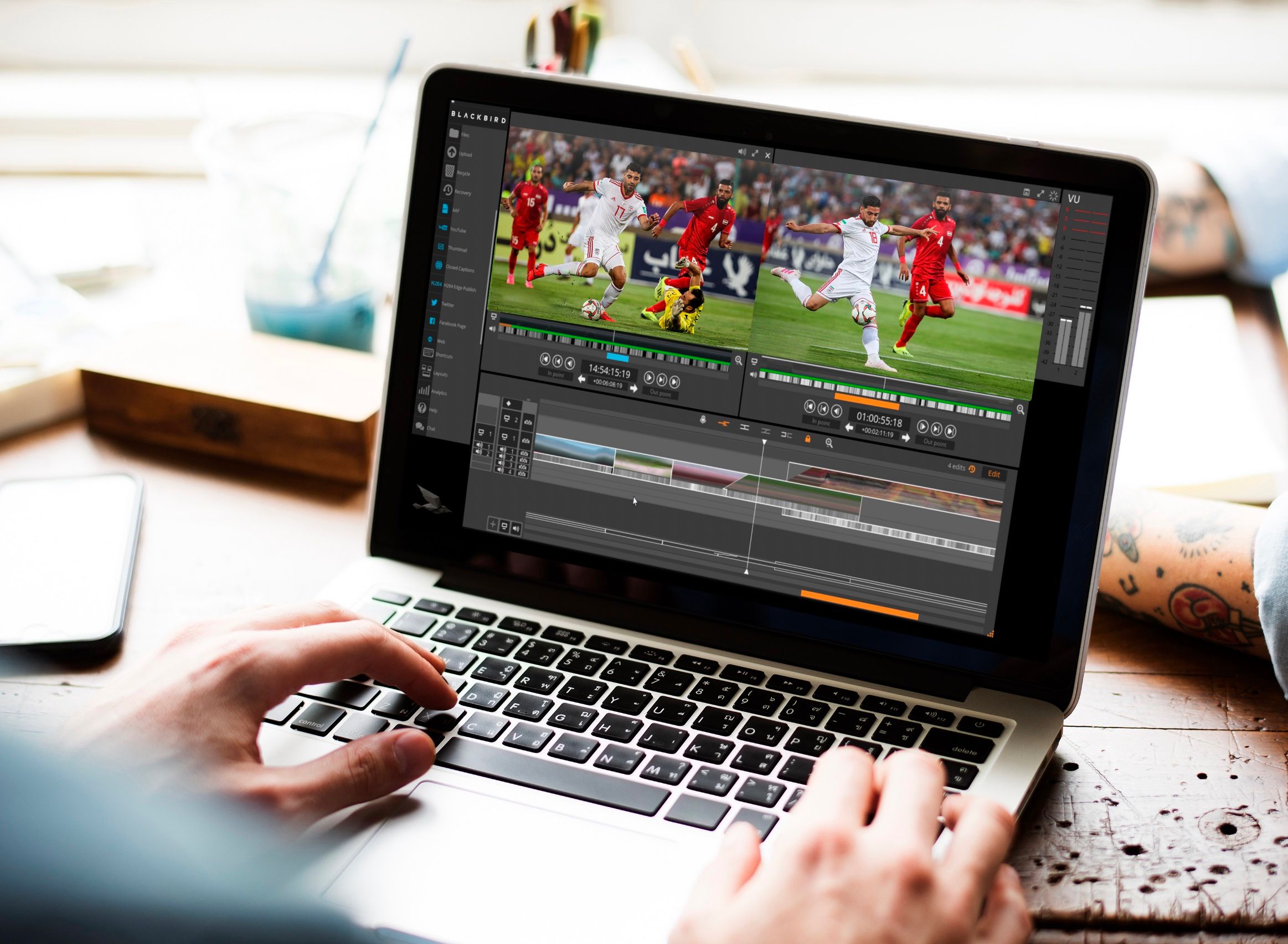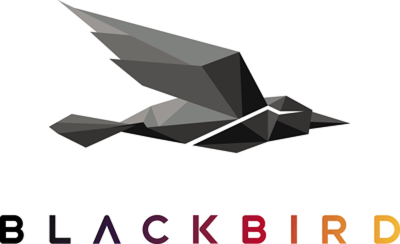 Blackbird is a fast, powerful professional cloud video editing and publishing platform.
Blackbird provides rapid access to video content for the easy creation of clips and highlights for rapid publishing to digital platforms.
Accessed through any browser, easy to learn and needing only limited bandwidth, Blackbird drives significant speed, cost, fliexibility and carbon efficiencies.
Address
Tuition House
27-37 St George's Road
London
SW19 4EU
United Kingdom