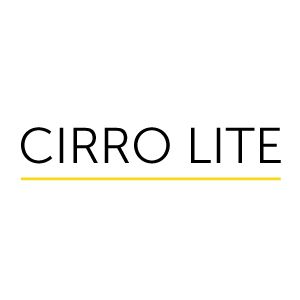 For over 30 years Cirro Lite has been working closely with some of the film industry's most innovative manufacturers. This year we will be showing some brand-new technical solutions from our Academy Award-winning partners.
MIMIK from KINO FLO: this brings a new level of lighting control to VP sets with direct control of the light source coming from the media server allowing the light to mimic the image on the volume in sync, without compromising colour or brightness.
DEDOLIGHT NEO: the new generation electronics for all the dedolight LED systems from 20W to 90W.
FIILEX G3: an innovative 90W Color Ellipsoidal LED Light with a uniquely designed rotating lens system for making quick and precise lighting adjustments.
PIPE LIGHTING: the ultimate lightweight and powerful soft LED light.
MATTHEWS STUDIO EQUIPMENT: lighting stands, clamps and other new grip accessories from the original Hollywood grip company that never stops innovating.
Address
Cirro Lite (Europe) Ltd
3 Barretts Green Road
London
NW10 7AE
United Kingdom