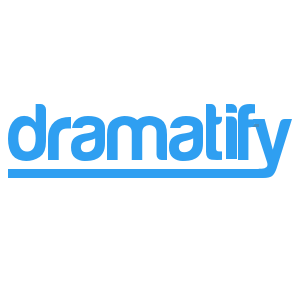 Super-charge your creative production workflow with Dramatify's integrated, streamlined solution for drama, entertainment, sport, non-fiction and branded content. Save time and resources by superior overview and control, innovative collaboration features and smart automation of mundane tasks.
Dramatify is the easy-to-use cloud platform from idea via budgeting and content creation to production and playout. We offer an agile cloud platform for broadcasters, production companies and in-house production departments to host their creative production management: Remote-production-ready and supporting live productions, co-productions and a hybrid workplace.
Easily live-produce a show from another continent with cloud-enabled rundowns, CuePilot integration and studio teleprompter outputs! Enjoy the smoothest and most complete drama and series production workflow from screenplays, budgeting, breakdown and scheduling to creative features for casting, locations, scenography, wardrobe and makeup, to call sheets, automatic catering lists and semi-automatic daily production reports. Save time every production day!
Visit us at stand E80.
Address
Amiralsvägen 7
Åkersberga-Stockholm
18492
Sweden