ELEMENTS
Stand: B60
Archive
Data, Storage & Workflow
MAM
Post-Production & VFX - Hardware/Software
Remote Production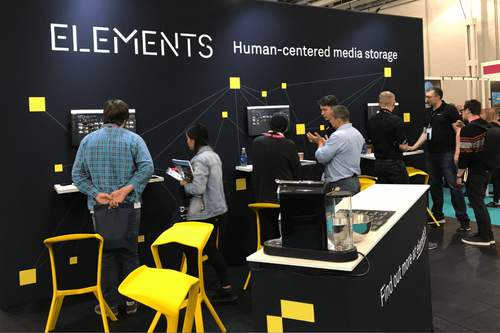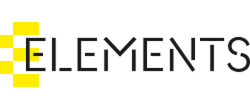 Shared storage solutions purpose-built for Media and Entertainment, ELEMENTS provides powerful hardware and software platforms that support every step of post-production and broadcasting workflows – from sophisticated on-premises technologies with unique features to future-proofed cloud solutions.
ELEMENTS workflow tools and integrations continually evolve, as do customers' ways of working between office, remote and home.
For MPTS 2023, ELEMENTS will be showcasing all the latest developments - see how facilities can benefit from fast shared storage, easy-to-use workflow tools and close collaboration, all designed to enhance the production process and reduce project times.
Address
ELEMENTS Media Solutions Ltd
7 Bell Yard
London
WC2A 2JR
United Kingdom
All-in-ONE: supports every step of your production process with ultra-high density and flexible performance to meet shared storage and collaboration demands.