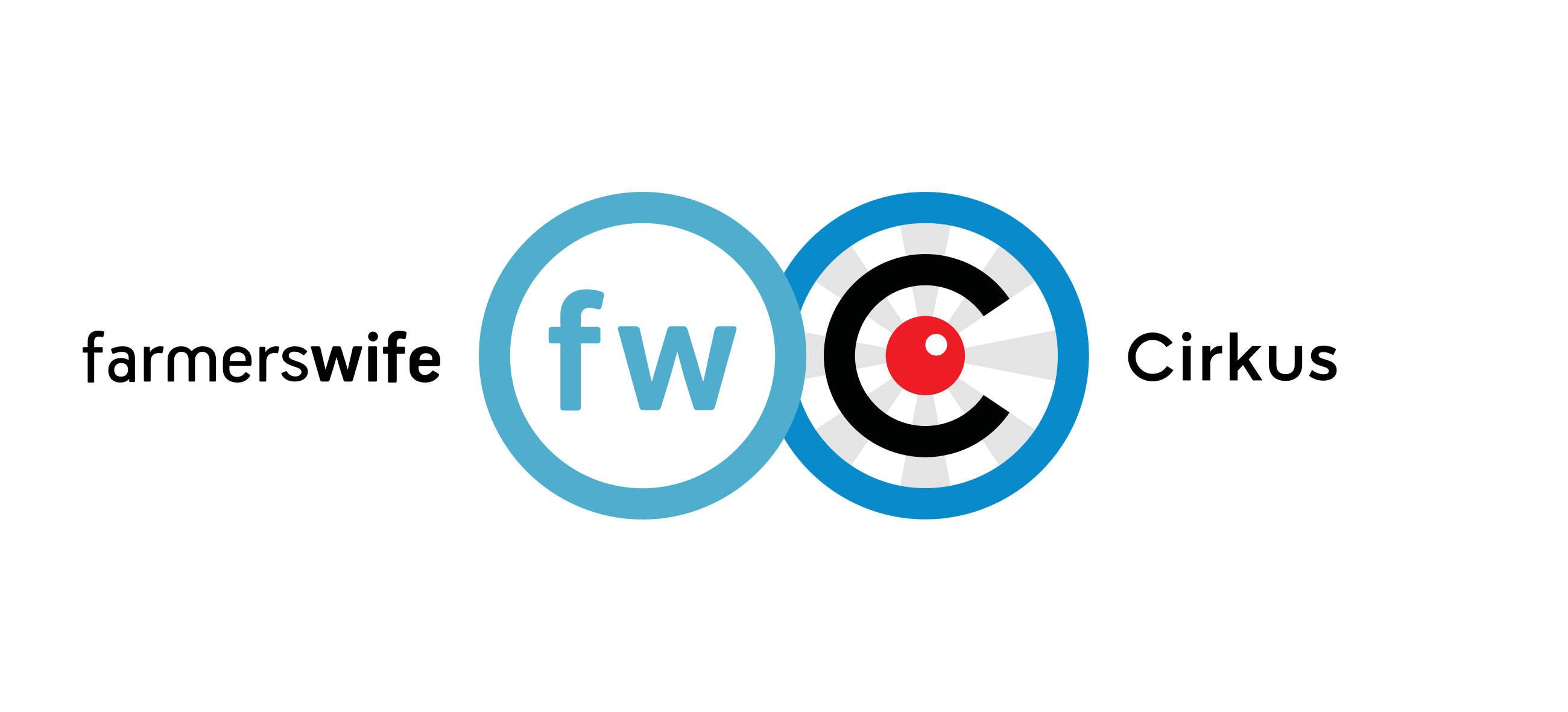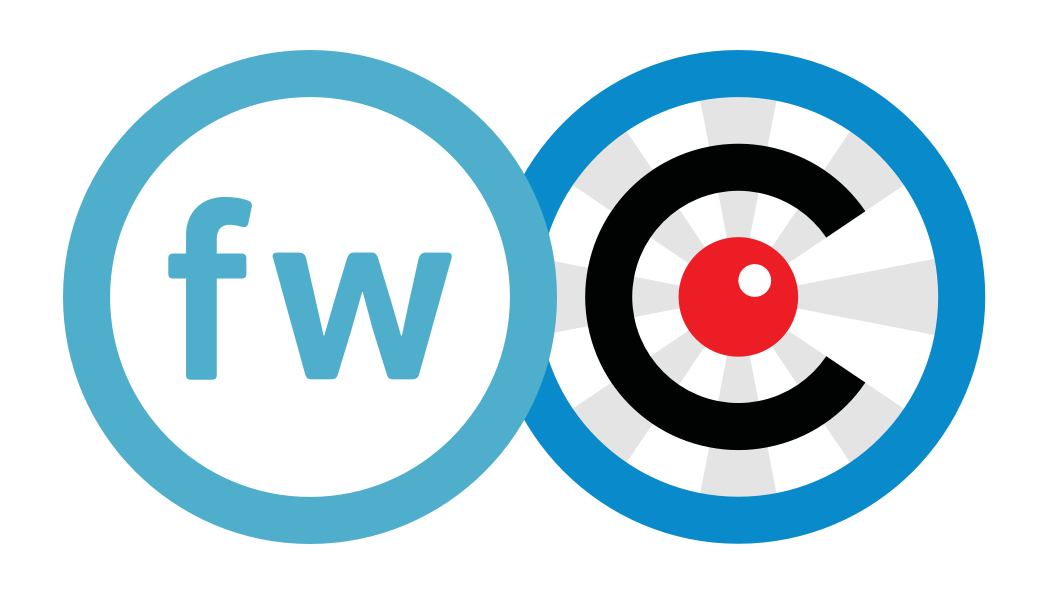 farmerswife is the proven engine for complex projects and financial management demands.
While Cirkus is an elegant and simple day to day task collaboration tool for teams.
Together, farmerswife and Cirkus solve your company's needs, end to end.
Address
oficina 6
Avenida Joan Miro 138
segunda planta
Palma de Mallorca
7015
Spain
farmerswife - Designed for media professionals in production, post-production, broadcasting, equipment rental, agencies, and education.  Schedule people, rooms, equipment and more in two integrated ti ...
farmerswife, designed for media professionals. Schedule, manage and collaborate. Let farmerswife simplify your work life!