Film & Television Charity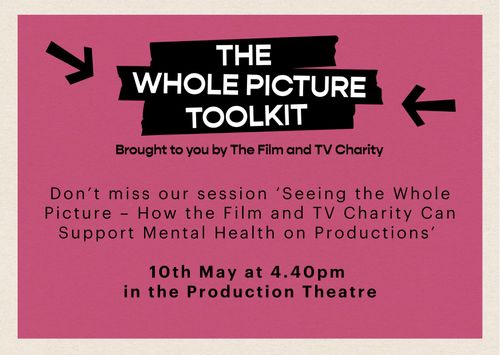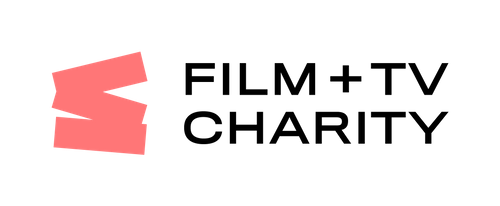 If you work behind the scenes in film, TV or cinema, the Film and TV Charity is here to support you. Whether you're a researcher or a writer, in casting or production, editing or sales, distribution or exhibition, we're ready to help with our emotional, financial and wellbeing support.
The Whole Picture Toolkit is our free, easy-to-use resource to support mental health before, during and in post-production. Find out how productions of ever size and shape are engaging with and advocating for its use, and how it can help you see the whole picture when it comes to your crew's wellbeing.
To find out more, don't miss our session 'Seeing the Whole Picture – How the Film and TV Charity Can Support Mental Health on Productions' on 10th May at 4.40pm in the Production Theatre.
Address
22
Golden Square
London
W1F 9JW
United Kingdom