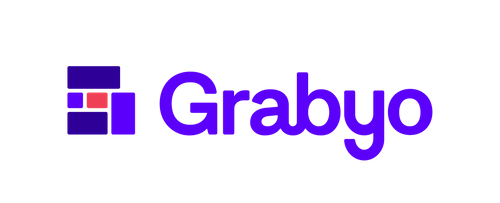 Grabyo is a scalable, affordable SaaS solution for cloud-native live video production and content distribution.
A modern, lightweight and powerful SaaS solution with all the tools needed for live broadcasting and events. The service can scale from single operator digital streams to multi-camera productions with a larger remote team, combined with integrated live clipping, editing and publishing tools.
Grabyo's fully managed service means production environments can be spun up in minutes with no engineering resource needed. Offering customers the comfort of a single price per hour for product and service usage. Accessed via a web browser, Grabyo removes the need to deploy large teams onsite and in-studio, reducing production costs, and enabling teams to focus on creating high quality live broadcasts. The service supports video delivery in all aspect ratios across all platforms, from social media to OTT platforms and linear TV. The power of cloud production, available everywhere.
Address
Grabyo
19 Heddon Street
London
W1B4BG
United Kingdom