Indigo Premedia
Stand: F21
4K/8K/UHD/HDR
Animation/VFX
Localisation
Virtual Production
Virtual Studios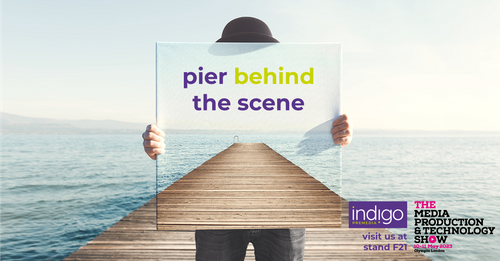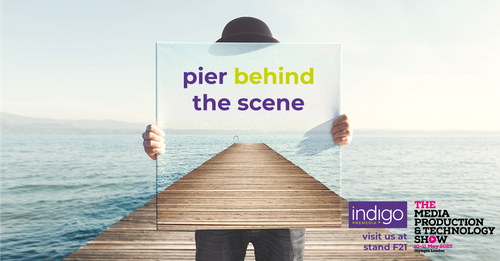 Our clients are creative agencies and in-house teams.
They are involved in the execution of publishing, the roll out of packaging, audio visual post-production, and research.
We assist them in managing demand peaks & troughs by providing access to hard-to-find skills at scale.
Our teams of highly skilled technicians and production experts work to extend their capabilities.
We increase their capacity and help them become more agile and responsive.
We ensure data security by using cloud services and virtual desktop interfaces.
Our clients save money by utilising offshore talent in lower-cost markets such as South Asia and Latin America.
We assist them in accomplishing more with less.
They give us high marks for responsiveness, quality, accuracy and value for money!
Address
16 Beaufort Court
Admirals Way
Canary Wharf
London
E14 9XL
United Kingdom
Indigo Premedia provides offshore production services to creative in publishing, audio visual, packaging, and research. We help them do more with less. We are the agencies' agency.​