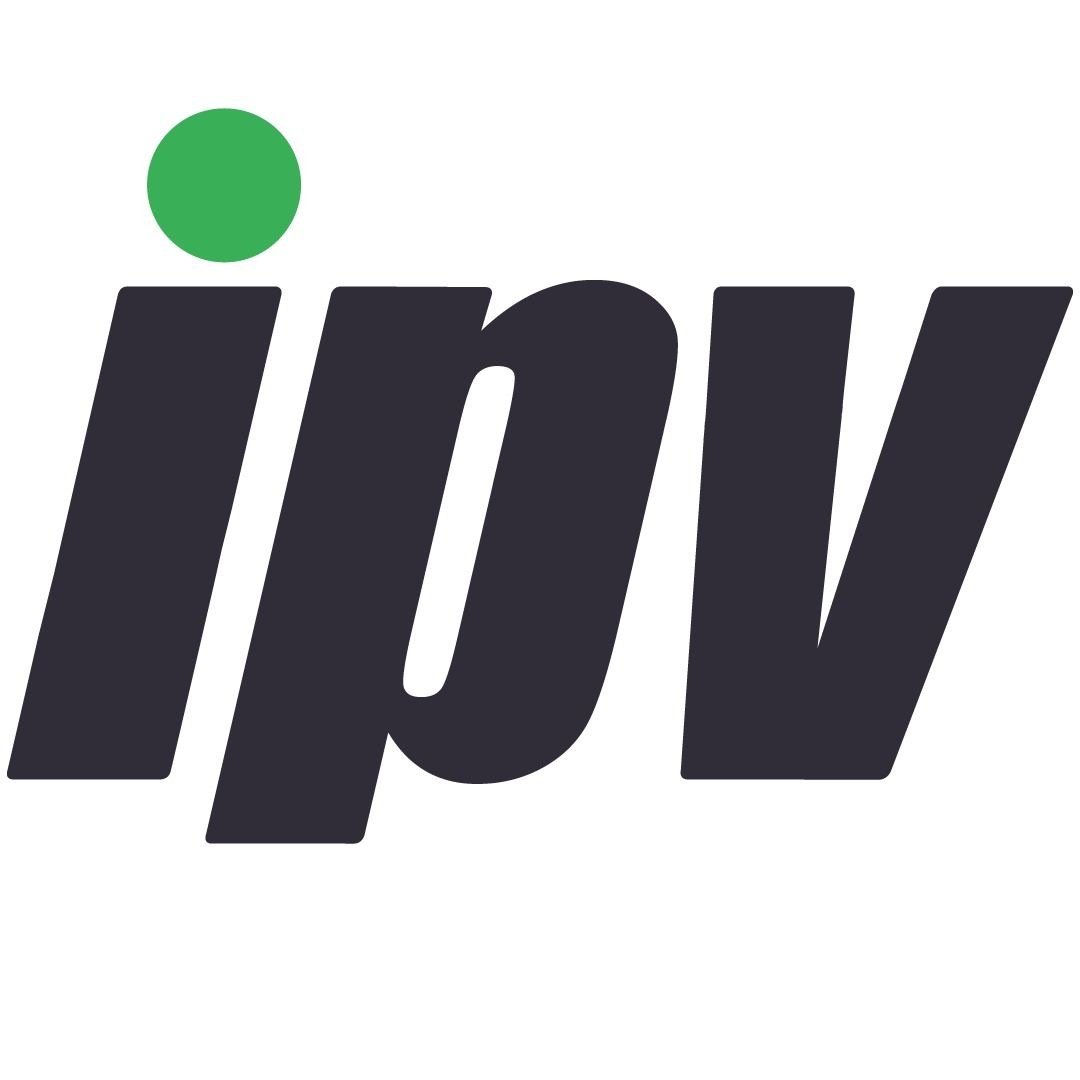 IPV Curator is a powerful media asset management (MAM) tool that boosts marketing campaign conversion rates and allows brands to earn more revenue on each content asset.
By leveraging Curator, you can:
Grow revenue
Streamline and automate, giving creatives more time to create content that converts.
Optimize existing content
Accelerate video production by re-using existing content.
Harness hybrid working
Facilitate cross-team collaboration to increase your content volume globally.
Supercharge your Adobe suite
Maximize the ROI of your technology investments by unlocking capabilities across the Adobe ecosystem.
Curator's features:
Cloud-native tools for video and news production

Cloud Media Asset Management (MAM)

Cloud Production Asset Management (PAM)

Edit video remotely on 2mb wi-fi

Instant access to video archives

Streamed frame-accurate proxies

Remote render & conform

Live production in the cloud

Centralize & control all video assets

Powerful & configurable workflows

Integrations with major NLEs

Collaboration tools for sharing, commenting and reviewing
Address
Compass House
Vision Park, Chivers Way
Histon CB24 9AD
United Kingdom
Curator Connect ingests media into the Curator system, ensuring it is safe, secure, centralized, and available for editing. With a simple and intuitive drag-and-drop user interface, Media Managers and ...