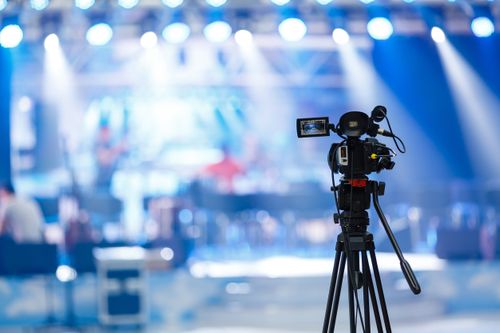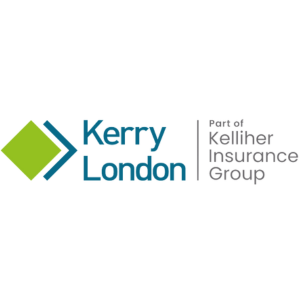 Kerry London has a team of specialist insurance professionals dedicated to the business of Media, Film, and TV production. Our team insures all forms of productions and entities.
If you would like to discuss your requirements with one of our experts or learn more about our services, send us your details, and we'll be in touch shortly.
We are one of the most prominent and influential independent insurance brokers in the UK, and as a Lloyd's of London accredited broker, we can cover the most complex risks from the world's most trusted market. We also know the importance of handling claims speedily and efficiently. We use our experience and expertise to offer a claims service that consistently gets things right for our customers the first time.
Address
John Stow House
18 Bevis Marks
London
EC3A 7JB
United Kingdom
While completion bonds offer protection for the investor, Film Production Insurance (FPI) should also be in place to cover incidental damages or loss. An FPI policy will normally cover death or sickne ...