Kino Flo Lighting Systems
Stand: G35
Lighting
Virtual Production
Virtual Studios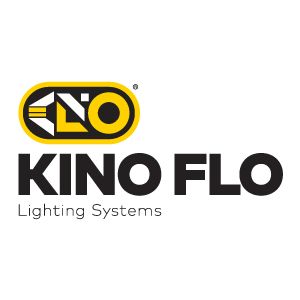 From blockbuster franchise movies in Hollywood to emerging production centers around the world such as Atlanta, Eastern Europe and China, Kino Flo lighting has played a starring role in production lighting for the motion picture, television, TV broadcast, and photography communities. Kino Flo has earned an Academy Award for technical achievement and continues to advance the art and science of soft lighting with a ground-breaking family of LED based lighting systems.
Address
Kino Flo Lighting Systems
2840 North Hollywood Way
Burbank
California
91505
United States
The FreeStyle Air arrives ready to take its place as a lightweight accessory that integrates seamlessly with existing FreeStyle systems.