Luso Electronics
Stand: K48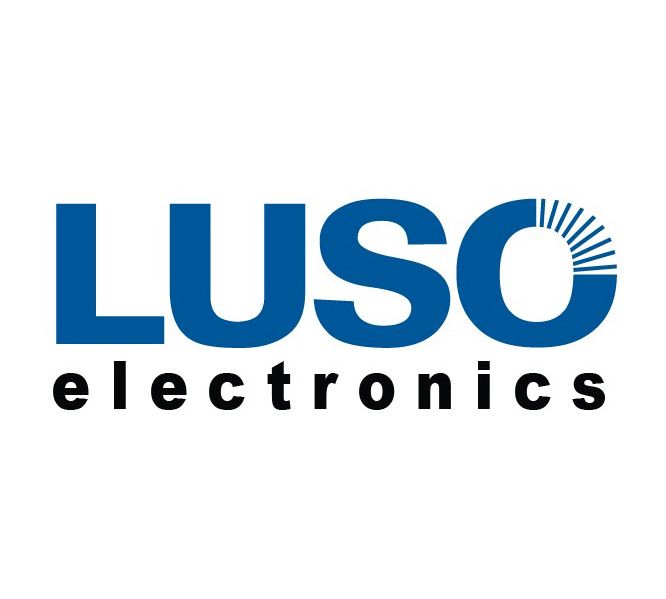 Luso Electronics are a specialist technically led distributor of switch mode power supplies, dc/dc converters and associated products.
From a globe spanning array of manufacturers, our experienced factory trained product specialists are able to assist and recommend solutions for your power requirements.
We have solutions from 0.25W dc/dc converters through to 3KW stackable programmable switch mode power supplies. We also offer modular configurable supplies with our own UK based configuration centre. Other solutions available include critical power products such as UPS systems and inverters.
With many years of experience our factory trained specialists are on hand to assist when selecting a power supply for a new design and also throughout the design cycle offering support where required and a local link to the factory. Whenever power is required, we can offer a suitable solution.
Contact us to experience a different level of support from the power specialists.
Address
595 Salisbury House
London Wall
London
EC2M 5QQ
United Kingdom