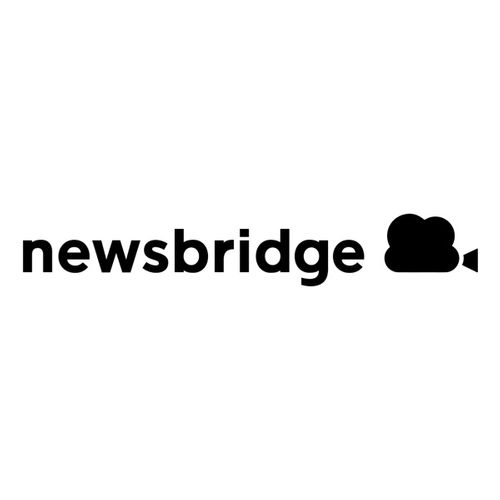 Newsbridge is a cloud media hub platform for live and archived content. Powered by MXT-1 generative AI indexing technology, Newsbridge provides unprecedented access to audiovisual content by generating natural language descriptions of scenes including the automatic detection of faces, objects, logos, landmarks, written texts, audio transcripts, and semantic context.
Whether it be for managing and accessing live recordings, clipping highlights, future-friendly archiving, content retrieval, or content showcasing and monetization the solution allows for smart and efficient media asset management.
Today our platform is used by worldwide TV channels, press agencies, production houses, journalists, editors, archivists, and sports rights holders to boost their production workflow and media ROI.
Let's meet : https://meetings.hubspot.com/emilie-tremoureux/mpts-event
Address
69-71 Avenue Pierre Grenier
Boulogne Billancourt
France
92100
France