Object Matrix
Stand: D20
Archive
Cloud Services
Data, Storage & Workflow
Search & Metadata
Security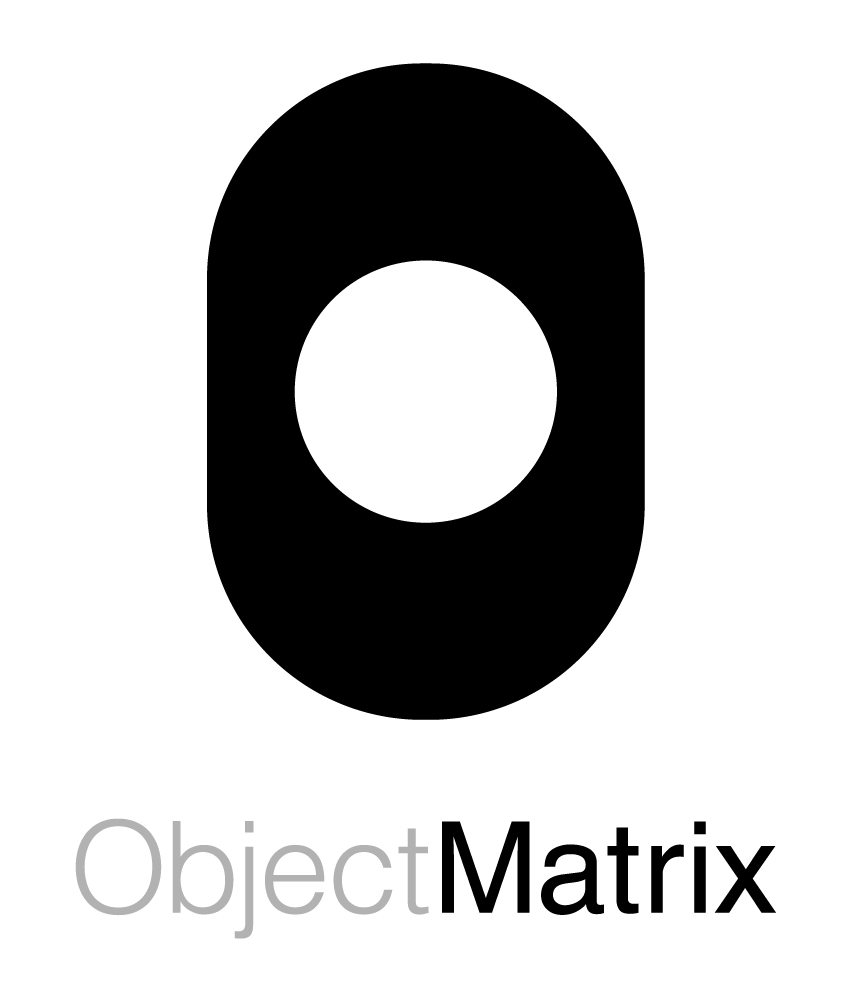 Object Matrix is the award-winning software company that pioneered object storage and the modernisation of media archives.
Our on-prem, hybrid, and cloud storage solutions bring operational and financial benefits to our customers by securely managing content at every stage of its lifecycle. Deployed where you need it, our technology is non-proprietary, integrates into existing workflows, enables work from anywhere, and has delivered a fantastic, and proven, ROI to our customer community.
Our flexible approach, coupled with our focus on the media industry, means our customers can trust us to deliver the solution they need. Our domain expertise, solutions, and world-class support are tailored to meet the growing demands faced when creating, archiving, and sharing media content. Our customers include NBC Universal, TV Globo, Warner Bros. Discovery, MSG, ATP and the BBC, to name but a few!
Address
14th Floor (South), Capital Tower,
Greyfriars Road,
Cardiff
CF10 3AG
United Kingdom