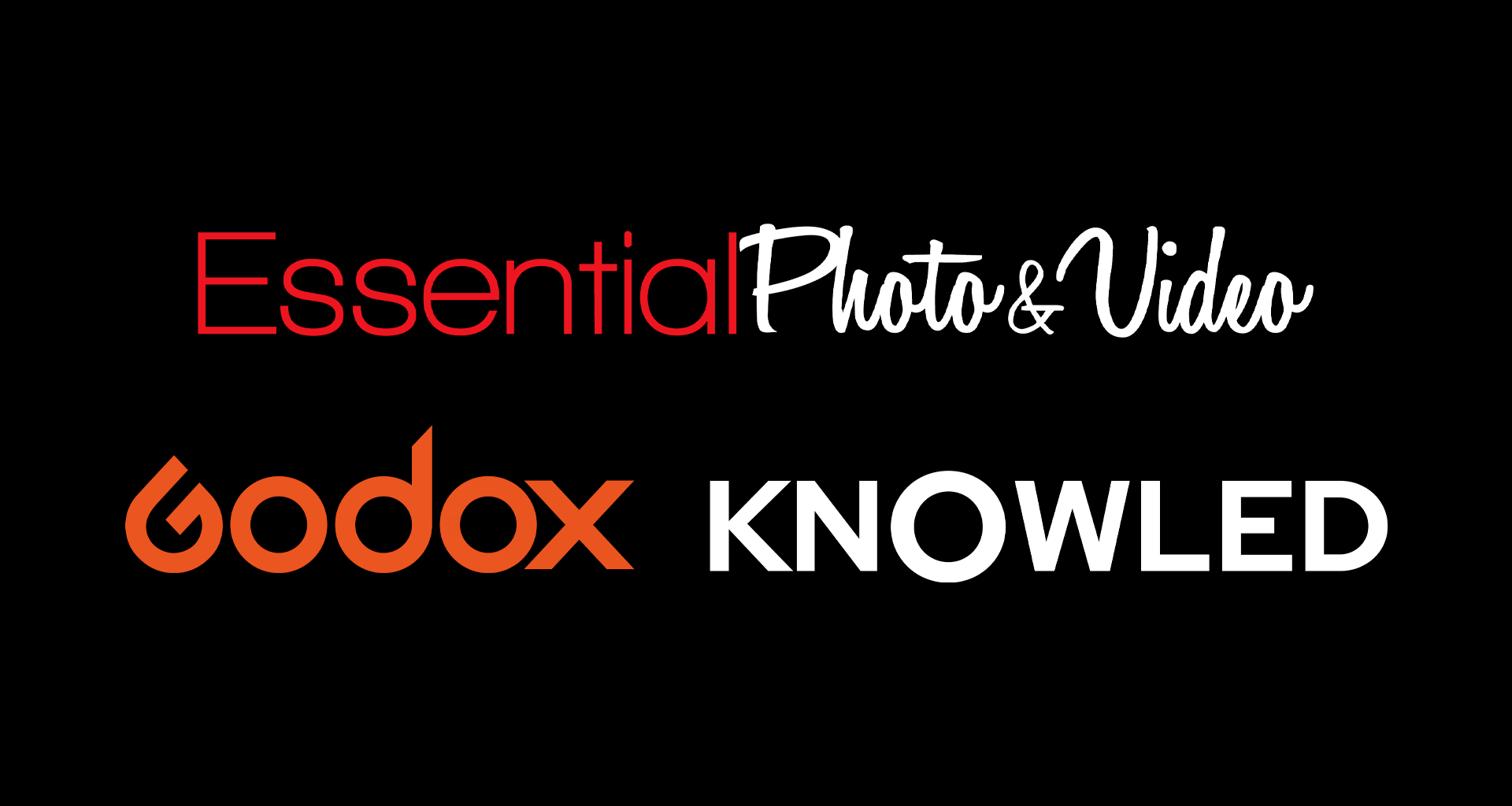 We at PiXAPRO offer an award-winning product range, including lightings, modifiers, stands and more, offering a solution for all your Videography requirements.
Working alongside Godox as their largest UK distributor, we offer an ever-expanding selection of different LED lighting units based on their quality, features and specifications.
All of our lighting units come with a UK-based 24-month warranty period to cover your equipment from accidental damage, and a trained repairs department to fix defects in the product in a prompt manner.
Our technical team study all of our equipment to provide precise and tailored product advice and the dedicated customer support team to offer any advice and assistance required.
Our Hire system is in place to allow access to our range of LED Lighting products when required, to capture professional quality results without a permanent purchase.
Address
5 Sterling Park
Pedmore Road
Brierley Hill
West Midlands
DY1 5TB
United Kingdom