SanDisk Professional
Stand: E50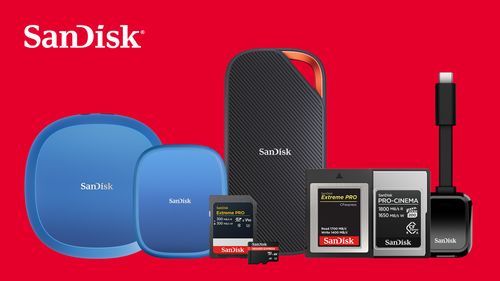 Introducing SanDisk Professional.
Premium, pro-grade storage solutions built to flow with you, scalable to expand for any level of production and the durability to help protect your content that matters most.
SanDisk® Professional combines the best-in-class, pro-grade heritage of G-Technology - the go to brand for Hollywood's media and entertainment industry - with the global trust of SanDisk to create one powerful professional portfolio purpose built to empower your biggest inspiration.
Address
Connaught House, 3rd Floor
255 High Street
Guildford
Surrey
GU13BS
United Kingdom