15 Aug 2022
BBC Studioworks extends Elstree Studios deal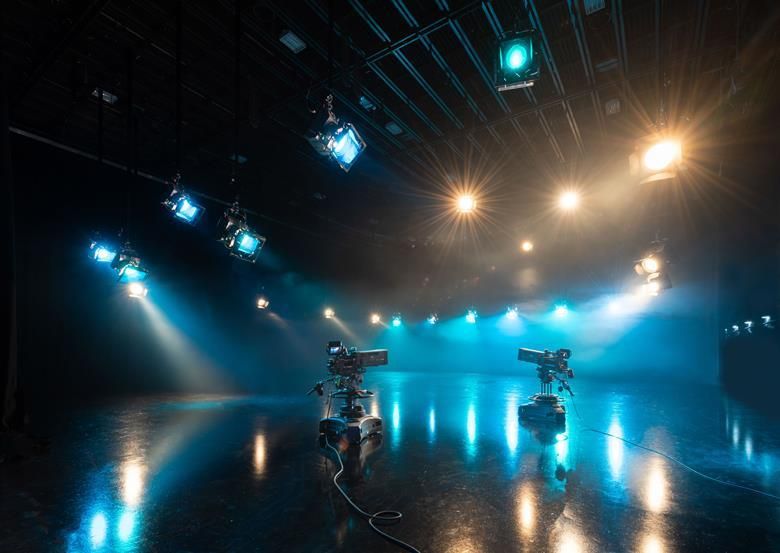 Renewal sees investment for redecoration and refurbishment.
BBC Studioworks has extended its lease with Elstree Studios.
The agreement means it will continue to operate Stages 8 and 9 until March 2029. It will also take full control of the sound stage, George Lucas Stage Two, for three years until December 2024.
Both Studioworks and Elstree have also committed to making all their stages net zero by 2030. To this end, a new heating system and new dock doors are already in progress with further plans to follow.
The renewal also sees investment in improvements across the facility, including dressing room refurbishments, improved accessibility across the associated areas and a complete redecoration in terms of flooring, wall protection and corridors within the areas operated by BBC Studioworks.
BBC Studioworks arrived at Elstree Studios in 2013, originally taking space temporarily while Television Centre was redeveloped. Since then, shows such as Strictly Come Dancing, Would I Lie To You, Pointless, and many more have been filmed there.
Jon Noakes, commercial director at BBC Studioworks, said: "We've enjoyed nine fantastic years at Elstree Studios, and with the raft of planned improvements, we're committed to providing a first-class customer experience here for years to come.
"We're confident the investment being made will significantly upgrade and modernise the site ensuring it remains a market-leading facility in which to produce award-winning TV."
Elstree Studios acting managing director Chris Denmead added: "This extended agreement is great news for Elstree, reconfirming our commitment to terrestrial TV and having a mixture of formats on the site. The long-term commitment from both sides gives Elstree the ability to invest in and modernise its facilities whilst concentrating on sustainable solutions and maintaining its position as a market leading facility."