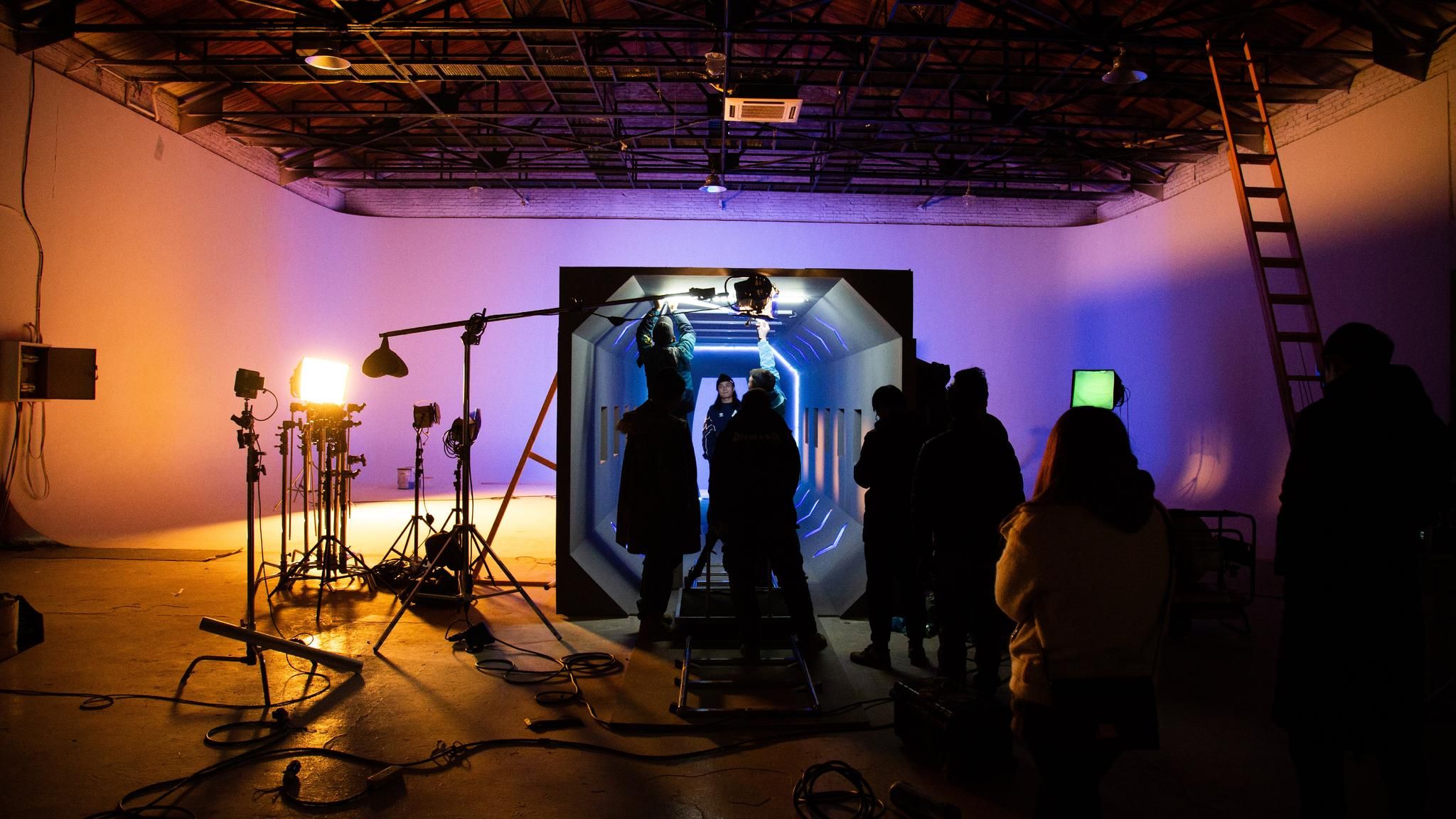 The Media Production & Technology Show is the must-attend event for the media and broadcast industries. Covering all aspects of content creation, including pre-production, production, post and distribution, MPTS is your opportunity to discover current and future trends impacting all areas of the broadcasting industry.
The interactive exhibition features over 180 exhibitors, who are on-hand to provide live product-demos and advice, enabling you to get to grips with the latest technologies and services available for your next project.
Renowned for the quality of its content sessions and speakers, MPTS has 9 seminar theatres covering technology, audio, pre-production, post, sports broadcasting, as well as the famous keynote theatre, which features inspirational case studies and insights from some of the biggest names in the business.
Join your industry peers to:
• Find and meet new suppliers in a time and cost-effective way
• Build and strengthen your current network
• Learn from industry experts, no matter what field you are working in
• Discover emerging trends and innovations in the interactive exhibition
• Participate in product demos and get "hands on" with the latest kit
• Experience the latest products immediately after launch at NAB
• Escape your daily 'bubble' and go back to work buzzing with new ideas