Haivision
Stand: E57
Broadcasting
Cloud Services
Live Production & Events
Outside Broadcast
Remote Production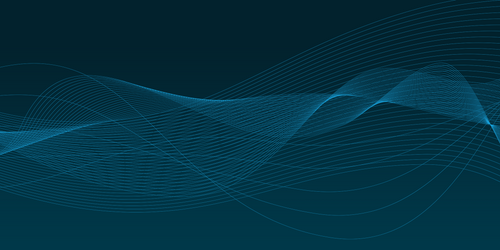 Haivision is a leading global provider of mission-critical, real-time video networking and visual collaboration solutions. Our connected cloud and intelligent edge technologies enable organizations globally to engage audiences, enhance collaboration, and support decision making. We provide high quality, low latency, secure, and reliable live video at a global scale. Haivision open sourced its award-winning SRT low latency video streaming protocol and founded the SRT Alliance to support its adoption. Awarded four Emmys® for Technology and Engineering, Haivision continues to fuel the future of IP video transformation. Founded in 2004, Haivision is headquartered in Montreal and Chicago with offices, sales, and support located throughout the Americas, Europe, and Asia.
Address
2600 Blvd. Alfred-Nobel
5th Floor
Montreal
H4S 0A9
Canada
From Makito X4 encoders to Pro mobile transmitters & StreamHub receiver (ex AVIWEST), discover how our technology enables live broadcast contribution over any network for ultra-low latency, pristine-q ...
We're sorry, but we couldn't find any results that match your search criteria. Please try again with different keywords or filters.