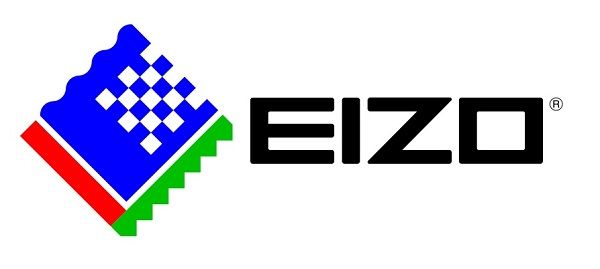 At EIZO, we believe in showing the world how it is meant to be seen. It is our ceaseless mission to capture every colour we see and accurately reproduce them on screen in all their glorious wonder. Every incremental variant, luminous shift, and chromatic value. To push the boundaries of what we can experience on screen and take you into new depths of visual perception. We call it living, breathing colour.
The ColorEdge range, standing for absolute precision and reliability, is a crucial part of the colour-managed workflow. Whether you're shooting, VFX, compositing, or colour grading, you can be sure every tone you see on your screen is faithfully reproduced and every detail is exceptionally accurate. This is why the Academy of Motion Picture Arts and Sciences awarded EIZO with the Sci-Tech Award in February 2021.
Visit Stand M60 to learn how EIZO can support your post-production workflow.
Address
EIZO Limited
1 Queens Square, Ascot Business Park
Lyndhurst Road
Ascot
Berkshire
SL5 9FE
United Kingdom