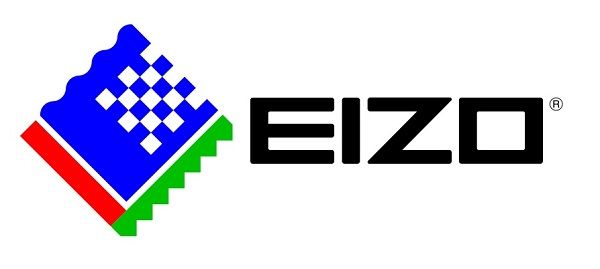 EIZO is the window to the creative journey. It doesn't matter what camera, lens, or lighting setup you use, it doesn't matter what software package you use, the creative output is ultimately reviewed, edited, and finalised on the screen.
If you do not have a good quality monitor with the ability to display the correct colour gamut to fit your brief the most amazing shoot can go awry. How can you create what is intended when you cannot see an accurate representation of your work?
With an EIZO ColorEdge monitor, we are confident that all your creative requirements are covered, from the wide colour gamut to calibration to the uniformity of the output across the screen.
EIZO designs its products to be used day in and day out by creative professionals all over the world, to give you the confidence that your output will match the creative vision.
Address
EIZO Limited
1 Queens Square, Ascot Business Park
Lyndhurst Road
Ascot
Berkshire
SL5 9FE
United Kingdom
Whether in design, photography, or filmmaking, the creative output is reviewed, edited, and finalised on the screen, meaning a high-quality and colour-accurate monitor is a crucial part of the workflo ...