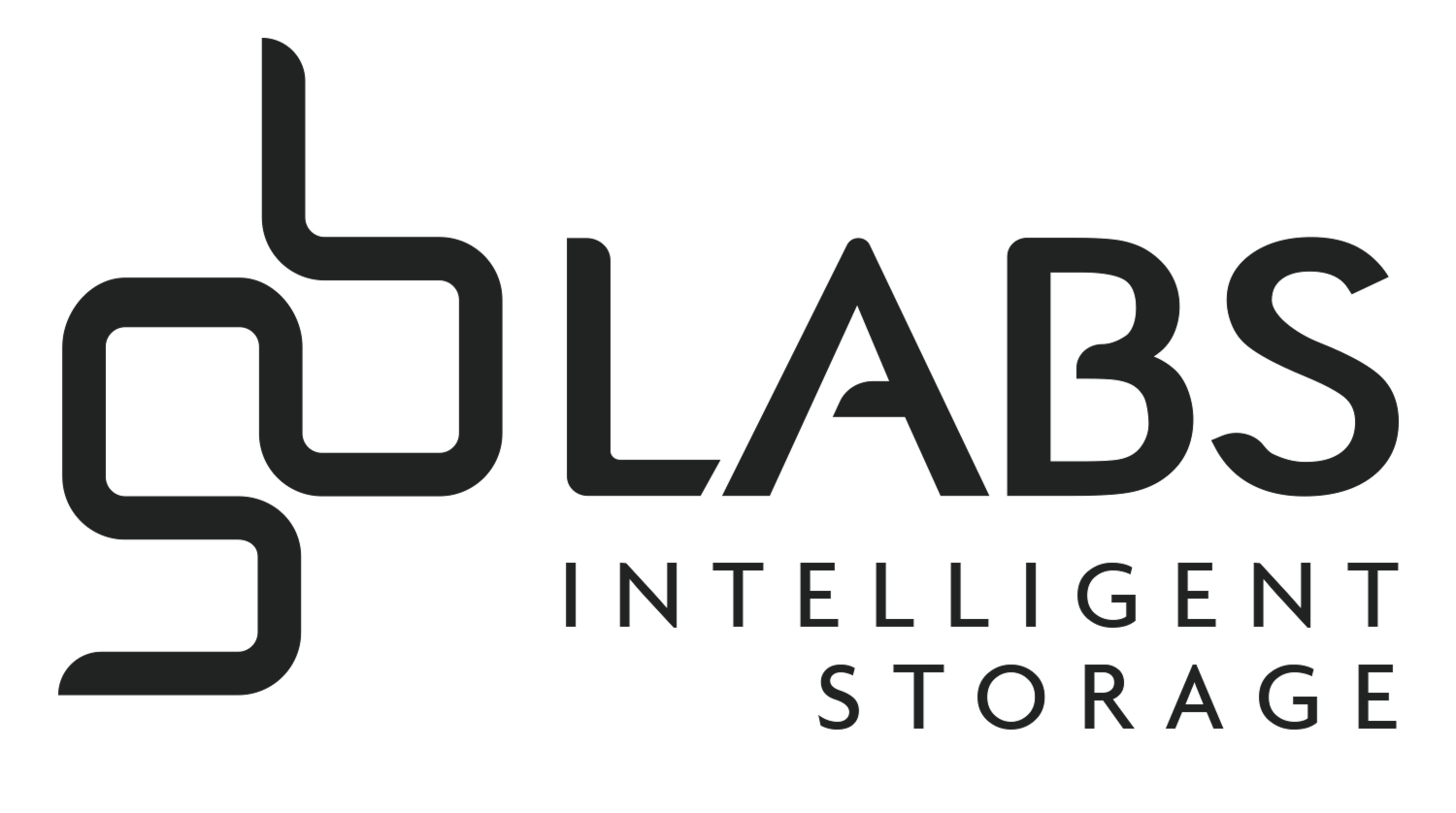 GB Labs is the global leader in intelligent and scalable shared storage to power and protect your creative workflows. From ingesting and editing 4K/8K video and data to post-production and long-term archive, GB Labs is known for safe, secure, reliable, and incredibly FAST and FLEXIBLE solutions.
As a result of two decades of successful sales and development, GB Labs is now established as a trusted and known brand for creating intelligent media storage solutions.
Regardless of a production's geographic location or size of team, GB Labs has an optimised solution that will empower its creative workflow.
Address
GB Labs
Orpheus House,
Unit 1-2 Calleva Park
Aldermaston, Reading
RG7 8TA
United Kingdom
GB LABS – Accelerate Your Workflow with Intelligent Storage Solutions Join us at GB Labs, where shared storage is built from the ground up for use in media workflows. Experience the immediate producti ...
We're sorry, but we couldn't find any results that match your search criteria. Please try again with different keywords or filters.