GBICS
Stand: F30
AI
Computing Hardware
Connectivity - IP/5G
Data/Storage/Workflow/MAM
Networking/IT
Outside Broadcast
Switchers & Routing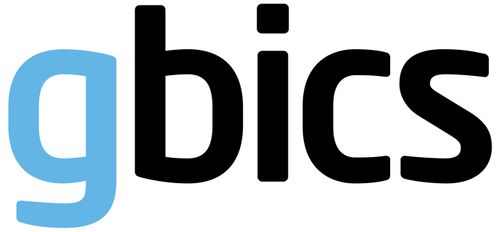 We specialise in high-speed interconnects. from 1 to 800Gb/s, for multi-vendor computer networking.
Our fibre optic products are integrated into bespoke networking solutions for the broadcast industry, enabling advancements in IP connectivity, data transfer, data storage and outside broadcasting.
For over 10 years we have been in collaboration with global leaders in network technology, most recently NVIDIA, enabling us to deliver best-in-class network performance, serving low-latency, high-throughput applications for companies and organisations such as EMG.
Address
4 Global Business Park
Wilkinson Road
Cirencester
Gloucestershire
GL7 1YZ
United Kingdom