Cleanfeed
Stand: M36
Audio Software/Hardware
Live streaming
Post-Production & VFX - Hardware/Software
Remote Production
Sound Capture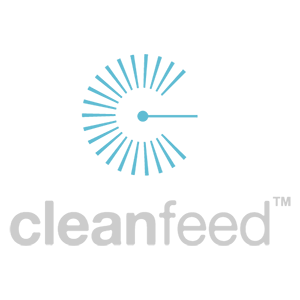 Cleanfeed is a multitrack, multi-party live audio and recording service, using only a browser. You'll have your first live interview or recording within minutes. Don't compromise; Cleanfeed is built from the ground up for live radio and audio production. Crystal-clear audio from an Emmy Award Winning service you can trust.
Get started without external mixers, mix-minuses and other technical know-how. Our free account has no limit on time or number of connections. The minimum requirements are just a browser and a microphone; Cleanfeed handles the rest.
Bring together everyone on the same session. You can choose how to record them, too; even on separate tracks. Only one party needs a Cleanfeed account; just send a web link. Anyone can connect from Mac, Windows, Linux or Android. Send your audio without unwanted processing.
---
Address
Ten 87 Studios
39a Markfield Road
London
N15 4QA
United Kingdom