10 Sep 2022
Broadcasters must become virtual to win youth audience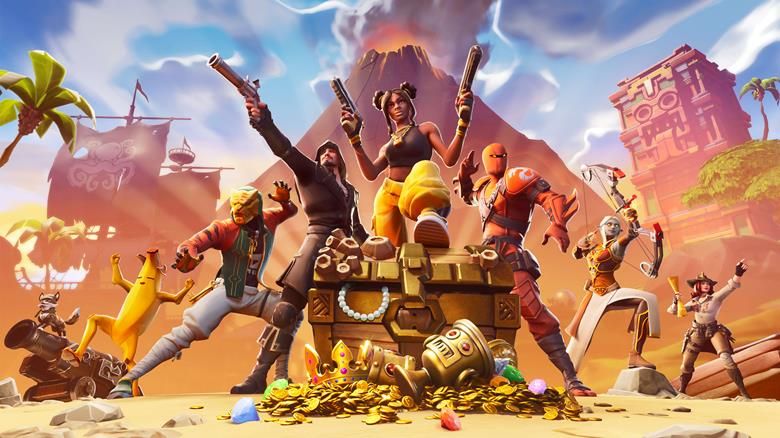 Marketing agency Media Monks says digital presence required to cater to younger audiences
The growth of the metaverse has resulted in younger audiences expecting more interactivity from traditional broadcasters, according to Lewis Smithingham, senior vice president of innovation and creative solutions at data-driven marketing agency Media Monks.
Speaking at the weekend, he said that the "clunky" bleeding-edge technology of five years ago, such as digital twins and photometry, has now evolved into a mainstream offering being used by a large audience in the metaverse.
"If your show is not connecting virtually, if you're not doing interoperability and you're not creating a virtual parallel of your physical event, then you have to create them because it's weird if you don't," he told the audience.
Traditional broadcasters should look to the gaming industry to see how to successfully it interacts with its audience. Gaming, in particular, is a direct competitor to TV for younger viewers' attention and so broadcasters need to start meeting them where they are, Smithingham said.
He cited the example of footwear brand Vans doing an early collaboration with Roblox, a customisable games platform which boasts 190 million monthly average users, which resulted in increased sales of its own customisable shoes, demonstrating a direct link between the physical world and the metaverse.
Fortnite, another online multi-player platform, has 280 million average monthly users, equating to a real world revenue of around $17bn a year.
"We're in an attention economy and when you're playing a game, it's an extension of yourself and you're not paying attention to anything else," he said. "[Netflix co-chief executive] Reed Hastings was asked last year who his biggest competitor was; he said it wasn't HBO, Hulu or Amazon Prime – it was Fortnite and that is because of what is happening in this space."
The "one-direction" manner of broadcasting no longer works with modern audiences, where viewers have multiple distractions at any one time, he added. Having interactive elements in broadcasts helps to foster a sense of connection and community among viewers.
"Because of these expectations that are set up, we're feeding an audience that expects to always be engaged with across all these different platforms," he said
"We have to start thinking about how our content connects to our creators, our creators connect back to our broadcasts, how we generate organic conversations that then generate sales and how our streaming is broken up because all those different parts play together to create this brand ecosystem."