11 Nov 2020
Dagenham Studios secures new backer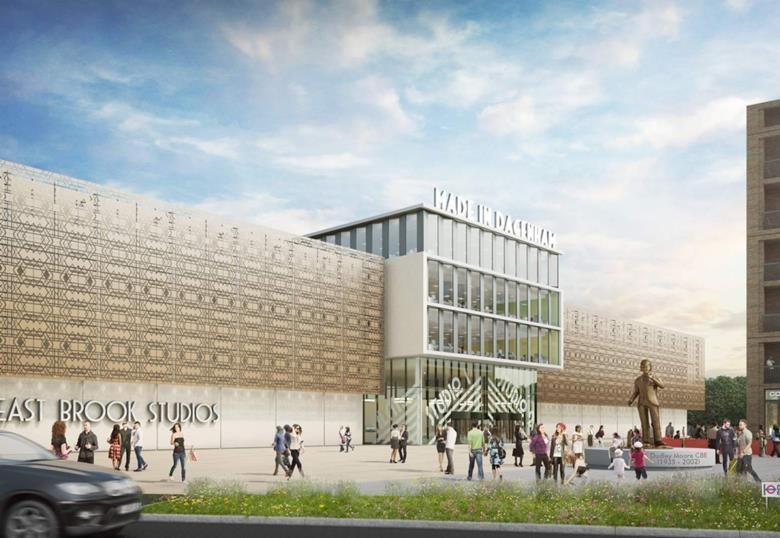 LA-based Hackman Capital steps in following loss of Pacifica Ventures
The long-gestating film and TV studio complex in Dagenham, East London has found a new backer in Hackman Capital Partners (HCP).
The Los Angeles-based real estate firm signed a deal to build the site with Barking and Dagenham Council yesterday (3 November).
HCP, which also owns Culver Studios and Television City Studios, both in California, and Silvercup Studios in New York, is investing "hundreds of millions" in the project.
The site, named Eastbrook Studios London, will be leased to HCP on a 250-year basis. Building work is set to start next year and filming could start as early as mid-2022 with the studio fully operational by 2023.
The project comes with planning permission and will be the London area's largest studio campus. HCP's plans include up to 12 sound stages, three acres of backlot, offices and ancillary space, totalling over half a million square feet.
The studios will create an estimated 1,200 jobs to the local area.
HCP have come aboard after the project's original backer, Pacifica Ventures, pulled out citing Brexit concerns last year.
When Pacifica pulled out, Barking and Dagenham Council's regeneration company Be First, overseeing the development of the studios, pressed on alone and released £3.4m to cover pre-development costs.
Adrian Wootton, chief executive of Film London and the British Film Commission, said: "It's a real vote of confidence in our industry's ability to return to the growth we saw prior to the pandemic and exceed it in coming years. With our industry Covid guidance in place, over 85% of high-end UK productions are safely starting up again, creating the outstanding content audiences are craving."