12 May 2023
Disguise named official supplier for Eurovision Song Contest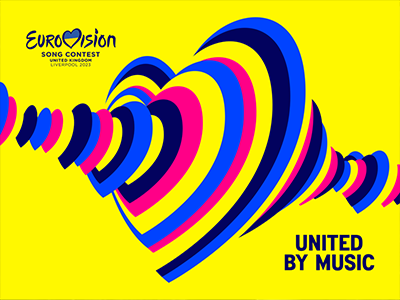 The company is providing video mapping, pre-visualisation, on-site and remote support
Real-time production technology Disguise has been named an official supplier of the 2023 Eurovision Song Contest.
It's the second time Disguise has been an official supplier, following its involvement in the 2019 content in Israel. Disguise products were also used in the 2014, 2021 and 2022 Eurovision Song Contests.
Disguise's products include video mapping and pre-visualisation software, and it's also providing on-site and remote support for the song contest taking place in Liverpool.
The company has also developed a customised solution to provide a more seamless stage management experience for this year's show.