09 May 2023
Entertainment Technologists & NEP "demystify" VP
Consultancy Entertainment Technologists, sponsored by NEP Virtual Studios, has released a white paper that aims to "dymystify" virtual production for producers and studio executives.
The report is accompanied by a number of free tools and recommendations including a budget and scheduling calculator to assist producers deciding where and how to apply emerging virtual production technologies when planning their next production. The full white paper and tools can be found here.
Named Demystifying Virtual Production, the white paper aims to answer common questions from producers and studio executives such as: what will this mean for me and my next show?; what will be the budget implications?; how do I think differently about spend?; and where are the benefits and where will VP enable workflow and planning efficiencies?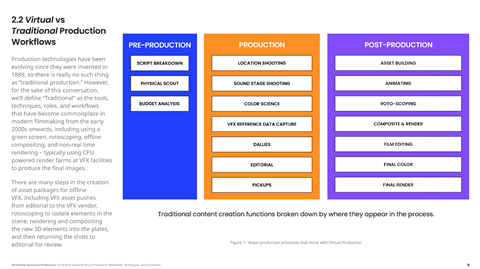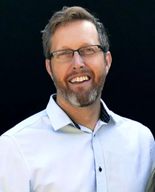 Mark Turner, president of Entertainment Technologists, said: "Demystifying Virtual Production takes a fresh and honest look at the state of Virtual Production today and focuses on the budget and schedule implications that others have not tackled. Our industry can't embrace any change of this magnitude without an open dialog about the costs, benefits and risks involved. We're so happy to have worked with the experts at the NEP Virtual Studios on this paper to capture and share the insights from the decades of collective experience at Lux Machina Consulting, Halon Entertainment and Prysm Stages."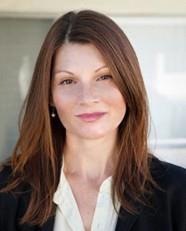 Barbara Ford Grant, president of Prysm Stages, added: "This new paper explains how we see virtual production as not a short term project to replace green screen with LED volumes, but a sea-change that will disrupt legacy production workflows and open up more creative and collaborative teams using real-time technologies to rapidly iterate. This new paper is part of NEP Virtual Studio's commitment to supporting the creative community through these changes and give production teams the confidence as we evolve this new form of filmmaking and creating content".