29 Oct 2020
Gravity Media bolsters business development team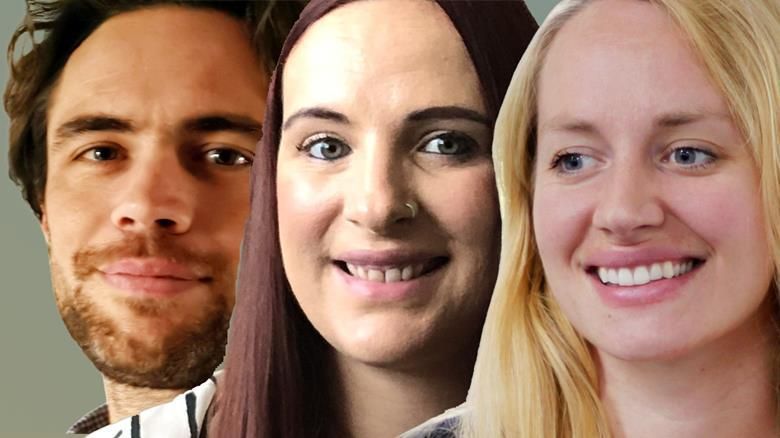 New appointments come as the company grows both its sport and non-sport business in the UK
Live production specialist Gravity Media has expanded its UK business development team with the appointment of Nick Bender, Vanessa Cooper and Laura Wignall.
Bender joins from post house Evolutions, where he managed new business. He will now be responsible for leading Gravity Media's expansion into the studio, entertainment and reality TV markets.
Cooper has a background in bid management and will ensure Gravity Media's "capabilities are brought to life in its bids, enabling the business to expand its client portfolio," says the company.
Wignall joins from ITN Sport where she was both a producer and worked on business development. She had a key role in the production of the World Athletics Championships in Doha 2019 and the Cricket World Cup of the same year.
Gravity Media UK managing director Ed Tischler, said: "We are delighted to welcome Nick, Vanessa and Laura to the UK Business Development team. Their appointments reflect Gravity Media's desire to continue to grow both its sport and non-sport business based in the UK and continue to improve its client service."