01 Aug 2022
Should Match of the Day show women's football?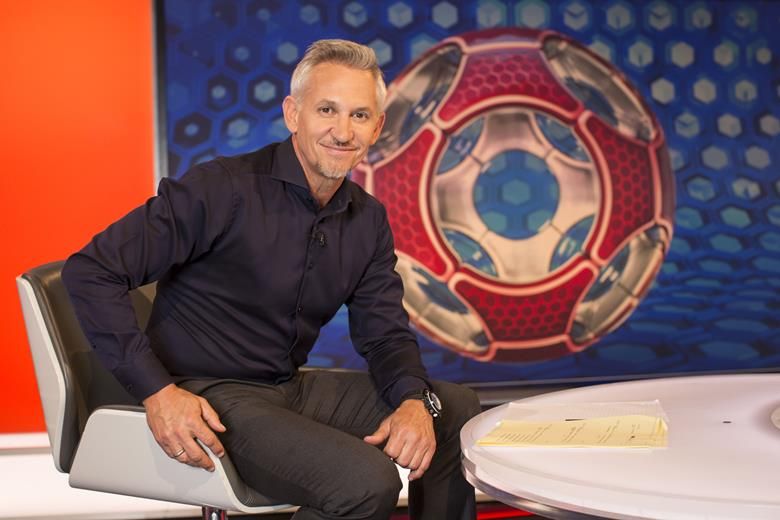 Gary Lineker is asked whether the show would add highlights from the women's game following the success of the Lionesses
As the country celebrates the success of the Lionesses last night, the big question now is how can women's football build on this huge surge of interest?
In terms of what TV can do to continue to raise the profile of women's football, one option could be to add women's football highlights to Match of The Day.
Asked on Radio 4's Today show this morning if Match of The Day should do this and whether women's football "will ever matter that much?", Gary Lineker said: "It could do. There's a lot of women's football now on television and a lot is on terrestrial TV as well – the BBC has been showing quite a considerable amount. There's no question it's already growing and this will only increase that popularity and the amount of football that's being shown on television.
"I'm sure it will have its own show – whether it's a highlights package [I don't know] as you have to remember that Match of The Day is quite an oddity in the modern age where pretty much everything is watchable live. That a highlights programme could be so incredibly popular doesn't really happen in any other sports or even football. But there will be more and more live women's football and that's got to be a good thing."
Who shows Women's Super League in the UK?
Women's Super League is the highest league of women's football in England. Sky Sports and BBC share the rights to air live Women's Super League (WSL) matches in the UK, with Sky showing up to 44 live games across its Sky Sports Main Event, Sky Sports Football and Sky Sports Premier League channels with some matches also being shown simultaneously on Sky One and Sky Sports Mix.
Meanwhile, the BBC has the rights to half the number of games of Sky Sports, and has committed to putting 18 of its 22 games on BBC1 and BBC2.
The other 75 games of the WSL are being aired on the FA Player.
Both Sky Sports and the BBC have the rights to show highlights online. Sky currently shows free match highlights from every WSL game on its digital platforms and YouTube channel.