13 Jul 2022
Method Studios' Melbourne office rebranded Framestore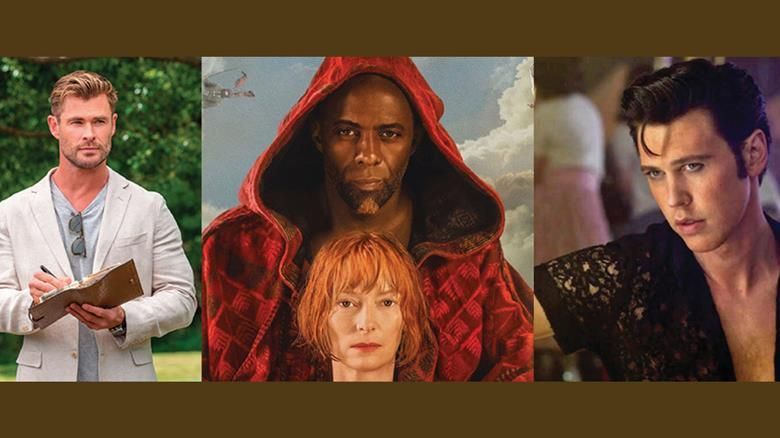 The move marks the final phase of Framestore's integrated with Method Studios
Method Studios' Melbourne, Australia office has been rebranded under the Framestore name.
The studio is now part of Framestore's global network that spans four continents, 11 studios and a creative remit that encompasses film, episodic, advertising, installations, theme park rides and immersive entertainment.
The move marks the final phase of Framestore's integration with Method Studios, having already brought Method's film and episodic teams in Canada into the Framestore pipeline.
The Melbourne team will work solely from the established Framestore pipeline as of January 2023. This forms part of a wider plan that has seen Framestore grow its global team of artists, producers and technologists by 40%, through expanded capacity in Vancouver, Montreal and Mumbai, as well as the rapid growth of its pre-production services offer.
The Melbourne team is led by Simon Rosenthal, who is now part of Framestore's global management team, headed by chief executive officer, Film & Episodic, Fiona Walkinshaw.
She said: "We've always admired the Melbourne team's work, and partnering with them on Disney's Christopher Robin showed us that they are kindred spirits in terms of outlook, ethos and commitment to excellence. The team has a well-deserved reputation for superior, nuanced character animation and deft-touch VFX work, and all of this makes them a perfect fit for Framestore's growing global offer. The fact that they're such an established and respected part of Australia's industry speaks for itself, and their deep understanding of the country's production landscape will be a tremendous boon to our company and to our clients."
The Melbourne team's most recent projects include Baz Luhrmann's Elvis, Joseph Kosinski's Spiderhead and George Miller's Three Thousand Years of Longing (all pictured above). Framestore's wider slate of recent and upcoming film and episodic projects includes Top Gun: Maverick, Thor: Love and Thunder, The Little Mermaid, Moon Knight, Doctor Strange In The Multiverse Of Madness, 1899, Beast, Slumberland, His Dark Materials s3, Ms. Marvel, The School For Good and Evil, Outer Range, Foundation s2, The Wheel of Time s2, Lyle, Lyle, Crocodile, Peter Pan and Wendy, The Sandman and Men.