11 Nov 2020
Nu Boyana Film Studios opens London facility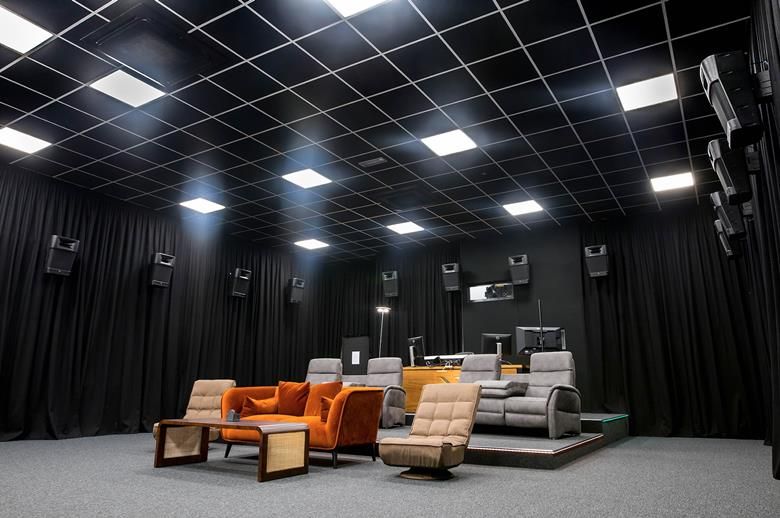 Bulgarian post house Nu Boyana Film Studios has opened an office in London, with facilities including two DaVinci Resolve Studio grading suites.
Ny Boyana Film Studios is owned by Nu Image, one of the longest-standing independent studios in Hollywood, and is HQ'ed in Sofia, Bulgaria.
It has worked on high-profile productions including Hellboy, 300: The Rise of an Empire and The Black Dahlia.
The first production to be realised through its new London facility is upcoming feature The Hitman's Wife's Bodyguard.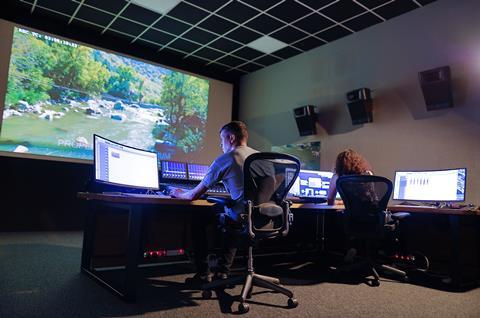 The facility's main grading theatre includes a DaVinci Resolve Advanced Panel, Eizo monitor and 4K Christie projector. Its second grading room – an online grading suite – is built to the same specification but features a DaVinci Resolve Mini Panel.
Nu Boyana head of post production Paula Crickard said: "We made the decision to expand into London as many of our projects are filmed here in the UK, and we wanted to be able to service films in a big physical space that allows directors freedom to choose their post-production talent.
"Our theatre is quite unique, featuring a 24ft cinema screen, 7.1 and 5.1 surround sound, with room for 16 socially distant attendees. It's a big space with a big screen, and we find it helps when working with blockbuster action sequences."