15 Feb 2021
Outpost VFX secures multi-million-pound investment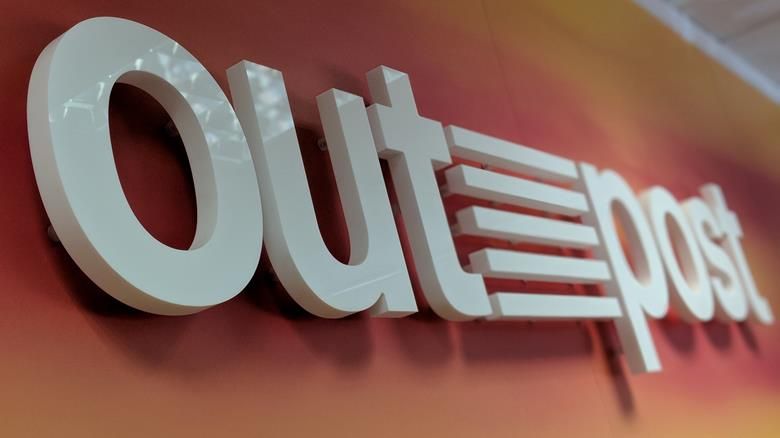 In addition, Robin Shenfield has been appointed to the board as chair
Outpost VFX has received a multi-million-pound investment from funds managed by YFM Equity Partners.
In addition, The Mill co-founder Robin Shenfield has appointed to the board as non-executive chair, who will be beginning his role by looking to grow Outpost's expansion into Los Angeles.
Shenfield oversaw several rounds of private equity investment in The Mill before its eventual £190 million acquisition by Technicolor in 2015.
The investment from YFM Equity Partners will be used by Outpost to develop its infrastructure, company culture and proprietary platforms, as well as accelerate the incorporation of machine learning within Outpost's production management IP, further develop its training and career pathways IP and build out a unique global IT architecture.
Shenfield said: "Duncan and the team at Outpost have created a culture that really values the contribution of artists in producing outstanding creative work. I am really looking forward to helping them develop to service the growing needs of their clients."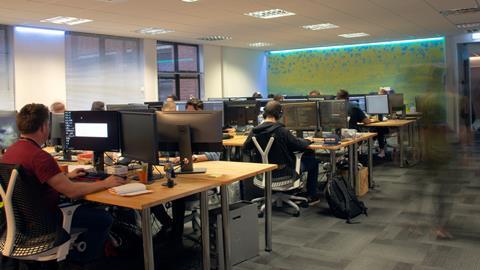 Founder and CEO of Outpost VFX, Duncan McWilliam, said: "I'm particularly excited that Robin will be joining us as chair.
"His experience in balancing a creative-led culture with excellent client relationships and production management will be key to supporting Outpost's core values as we scale."
He added: "This investment allows us to take our mission further and faster, leveraging technology advances across our four international studios, building upon our forward-thinking employee culture and investing in our talent across the board.
"While it has been a very difficult year for film and episodic markets across the globe, demand for exceptional quality visual entertainment has never been higher and competition for market share between the streamers is driving rapid growth. YFM's investment is a reflection of the strong market fundamentals in the visual effects sector which is set for unprecedented expansion in 2021/22, and the unique qualities in Outpost's vision for the coming years."