21 May 2021
Pinewood joins Kickstart Scheme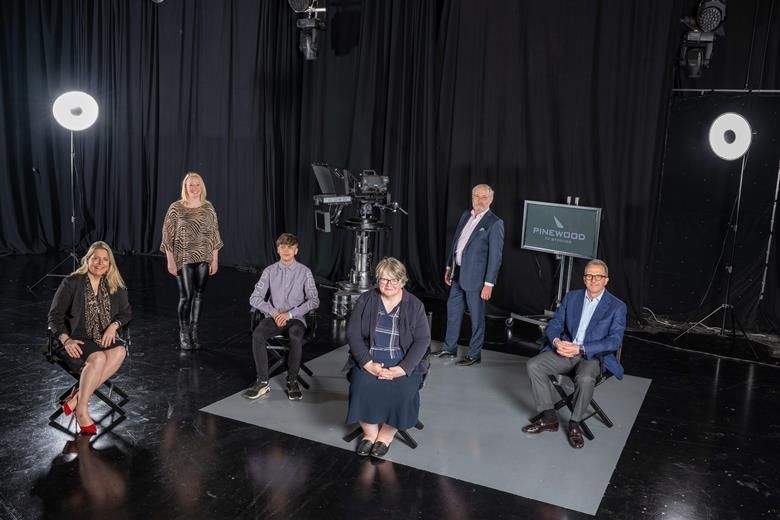 The studio is offering eight young people on Universal Credit six-month job placements in various departments
Pinewood Group has joined the nationwide Kickstart Scheme and has committed to providing eight 16-24 year olds on Universal Credit six-month job placements at the studio.
The Government-funded scheme enables local Jobcentre Plus offices to recommend suitable individuals to Pinewood Group, which has now offered a number of the positions to successful candidates.
The Kickstart positions with Pinewood Group are in a number of departments including operations, TV studios and post-production. One candidate, who lives locally, has started their placement this week with the remaining due to start by June 2021. There are still vacancies in the operations department to be filled.
Minister for employment Mims Davies MP said: "Pinewood Studios is putting our young people centre stage, helping them break into the UK's world renowned TV and film industry through the Kickstart Scheme. This is a prime example of how our Plan for Jobs is helping young people gain the valuable experience and skills needed to thrive in work."
Joy Morrissey MP for Beaconsfield, added: "Pinewood Studios is a key employer within my constituency, and I am deeply encouraged to see that they are supporting young people, living locally to gain valuable work experience in an exciting industry."
Paul Golding, chairman, Pinewood Group, said: "Helping young people to develop their careers is an important priority at Pinewood. The Kickstart Scheme is an excellent initiative that we are pleased to be supporting. I am committed to ensuring it is a success for all those who join our programme and I look forward to welcoming them to the studios".
PICTURED (from left): Pinewood Studios Kickstart Launch Minister for Employment Mims Davies MP; Sarah McGettigan, Head of TV, Pinewood Group; Davis Kenward Kickstart Employee; The Work and Pensions Secretary Thérèse Coffey MP; Andrew M. Smith, Corporate Affairs Director, Pinewood Group; Paul Golding, Chairman, Pinewood Group