17 Nov 2020
Shutterstock acquires AI service Amper Music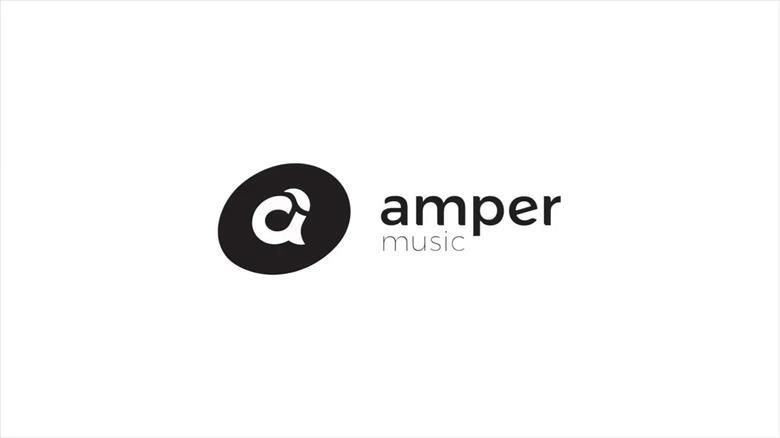 The acquisition strengthens Shutterstock's music discovery offering
Shutterstock has acquired AI-driven music platform Amper Music. The service makes it possible for users to create and customise original music, constructed from in excess of 1m individual audio samples recorded by musicians on thousands of different instruments.
Amper's employees will join the Shutterstock team.
Shutterstock already has a global community of music composers, and Amper's AI tech will provide Shutterstock with "a better music discovery experience and enhanced editing capabilities," says the company.
Terms of the transaction were not disclosed.
Stan Pavlovsky, CEO, Shutterstock, said: "We're delighted to welcome the Amper team to Shutterstock. We're deeply focused on finding ways to deliver differentiated customer experiences via innovation in our product and services offering. The infusion of Amper's technology and talent augments our efforts on this front."
Amper CEO Drew Silverstein added: "This partnership will bring Amper's Creative AI to Shutterstock's global customer base and represents a great advancement in enabling anyone to express their creativity through music, regardless of their financial resources or technical and artistic expertise."